Kalecgos
Lore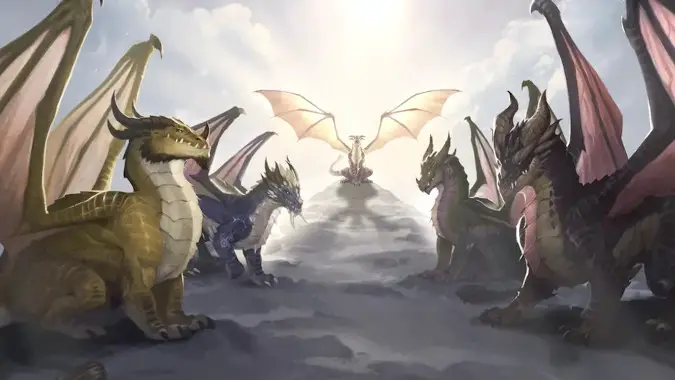 WoW's Dragonflight expansion, going live later today, focuses heavily on the Dragon Aspects.
---
Warcraft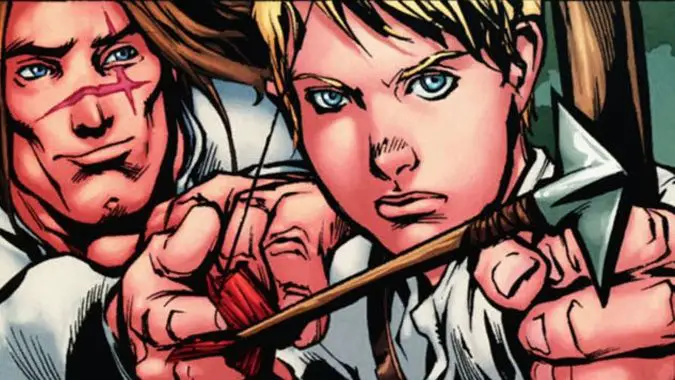 It's not every day you see Warcraft show up on Humble Bundle, the pay-what-you-want-for-books-and-or-games site that lets you choose how to distribute your payment, with part of the proceeds benefitting a wide variety of charities.
---
WoW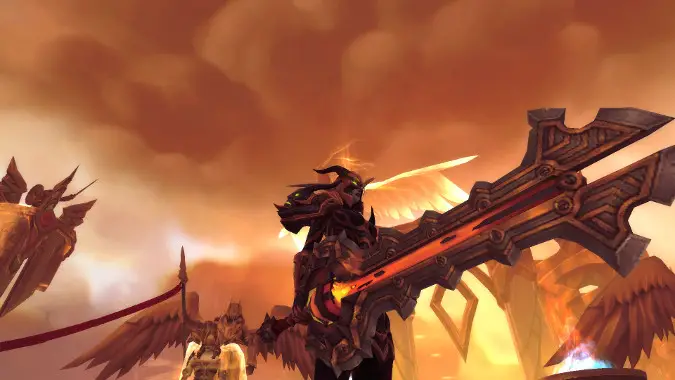 The Balance of Power quest line, beginning with The Power Within, required players to run multiple Mythic+ dungeons and several Legion raids to complete.