Larian Studios
D&D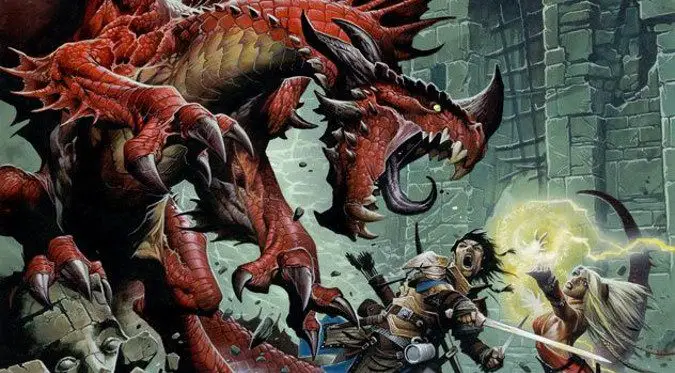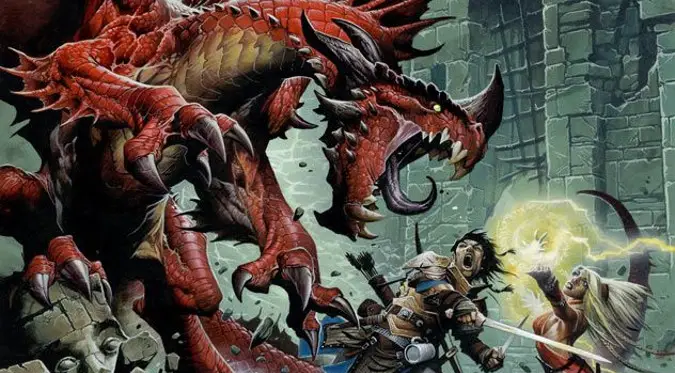 I haven' t quite finished Pathfinder: Wrath of the Righteous, the new CRPG from Owlcat Games adapting the Adventure Path from Paizo's Pathfinder tabletop RPG.
---
D&D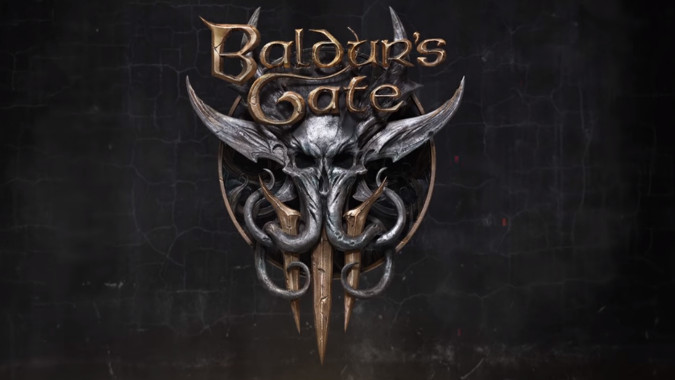 If you don't know the Baldur's Gate series, you may be wondering why Baldur's Gate 3 has generated so much buzz online.
---
Off Topic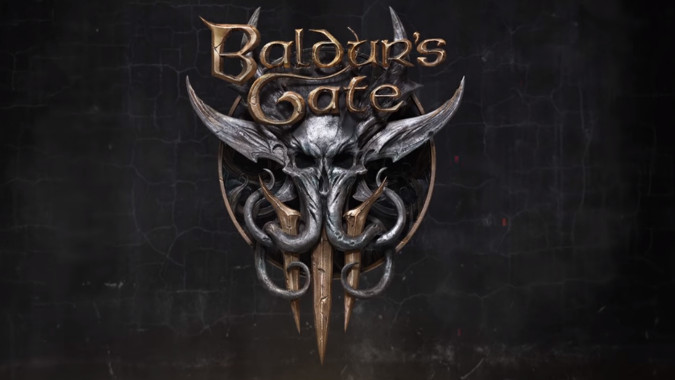 Few game series have had the footprint of the Baldur's Gate series.