Lena Oxton
Overwatch 2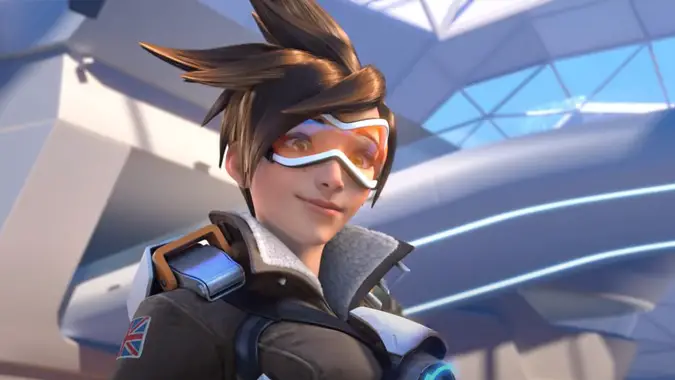 You may have seen her show up as a cosplay.
---
Lore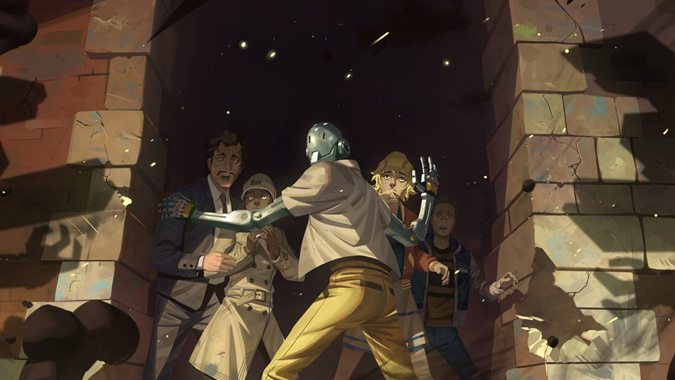 When we initially heard the story behind the Overwatch organization, it was pretty straightforward.
---
Lore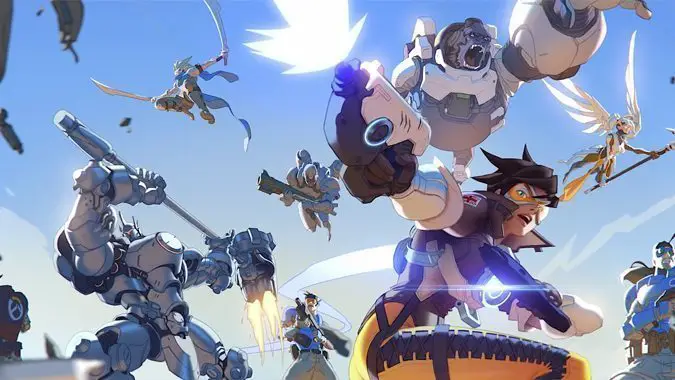 Overwatch may not be the type of game with a heavy story -- or at least, there isn't a heavy story involved when you're simply playing the game, duking it out team vs.