Leveling Zone
WoW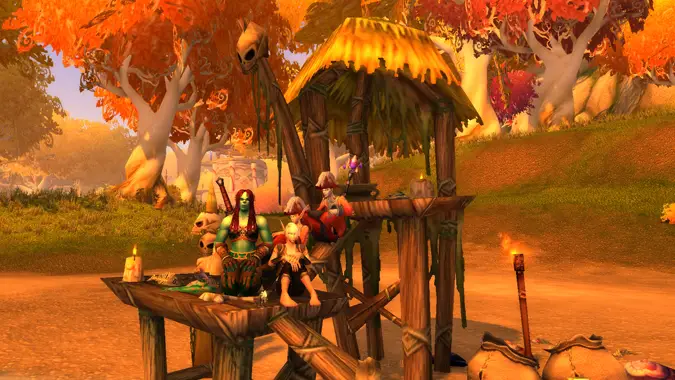 Update: With the patch due out today on North American realms, we thought you might want a refresher of patch highlights.
---
Breakfast Topic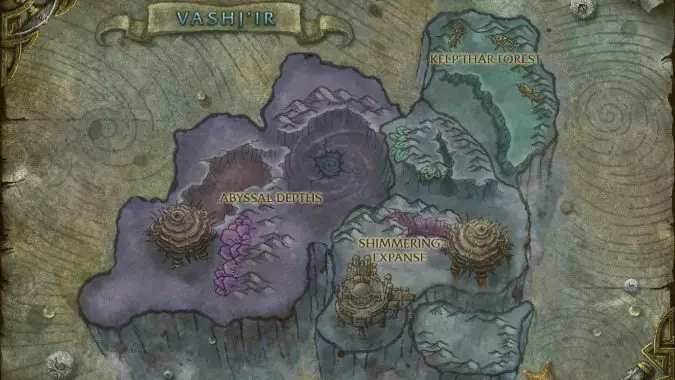 Note, I don't specifically mean "Do we need another Vashj'ir" as in, do we need another underwater zone that was way too long.
---
Breakfast Topic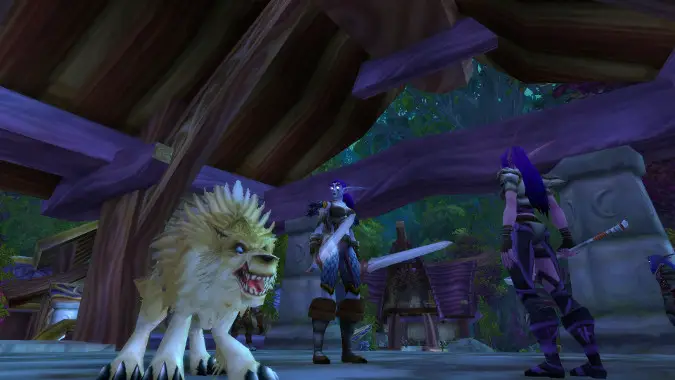 I'm leveling a baby warrior through Ashenvale right now and I have to say, purely as an experience, I don't think Cataclysm's 1 to 60 content revamp gets enough credit.