Lost Honor
WoW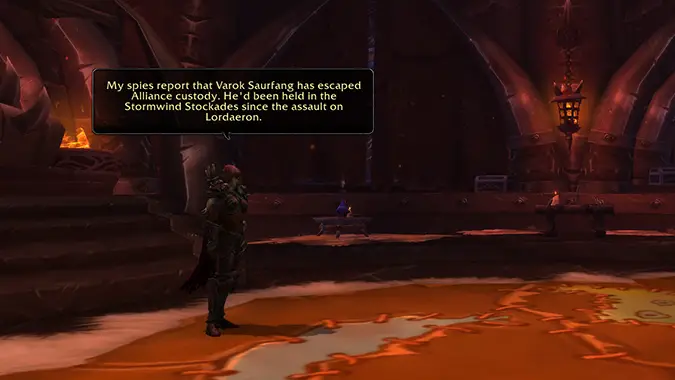 After viewing the Lost Honor cinematic at BlizzCon 2018, it was clear that Saurfang's tale was far from over -- Horde players can now follow that story forward.
---
BlizzCon
As far back as I can remember Blizzard has been known for their amazing cinematic trailers, and this year's BlizzCon was no exception.
---
BlizzCon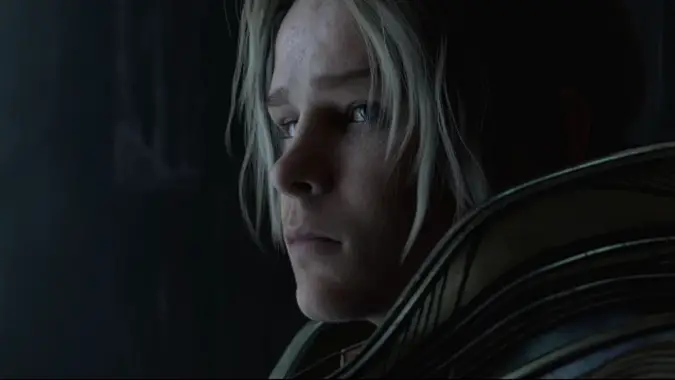 Blizzard just released a new Battle for Azeroth cinematic during the opening ceremony that features the faceoff we've been waiting for.