Michele Morrow
Video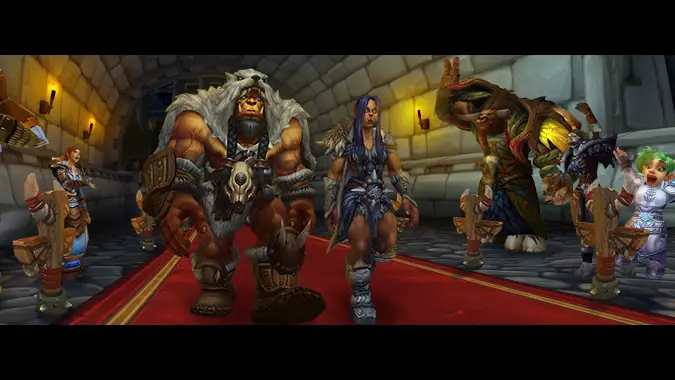 The Warcraft movie hits theaters this Friday, but the Warcraft movie premiere is in Hollywood tonight -- and Blizzard has put together a special live stream of the event!
---
News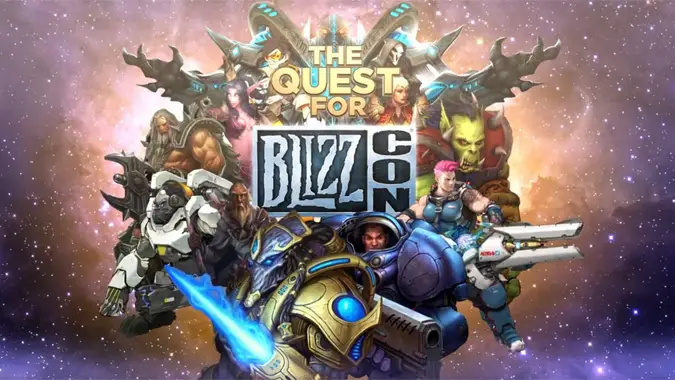 Nerdist's Quest to BlizzCon series of videos just released a new video dedicated to the lore and history of Azeroth, delivered courtesy of Michele Morrow.
---
Heroes of the Storm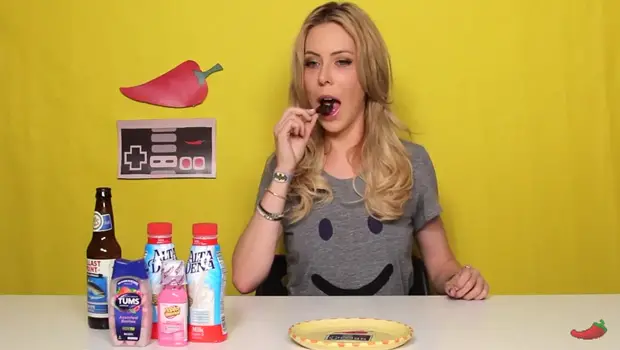 Michele Morrow, noted video gamer and hosts of things like DirecTV's BlizzCon coverage and Heroes of the Dorm recently sat down with a ghost pepper and reviewed Heroes of the Storm. The result? Perhaps the internet's best review of a video game ever. You've got a bit of everything in it: beer, milk, tears, and lore references. What more could one possibly want out of a review?