Nerdist and Michele Morrow cover the lore of Warcraft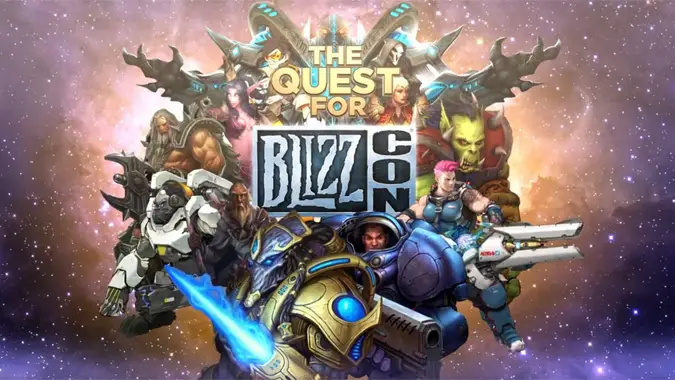 Nerdist's Quest to BlizzCon series of videos just released a new video dedicated to the lore and history of Azeroth, delivered courtesy of Michele Morrow. In Warcraft – Everything You Need to Know!, Michele manages to cover the lore of Warcraft — all three RTS games, their expansions, World of Warcraft and all its expansions — in right around 14 minutes of fast-paced talking.
Really fast paced talking.
Those that already have a pretty good grasp on Warcraft lore won't really find anything new here, but for those of you that aren't at all familiar with Warcraft's story, this is a pretty decent gloss over account of much of Azeroth's history. Sure we don't get the finer details of various people, places and events, but considering that you could probably hold a couple of semesters of a college class studying it all and still not quite cover everything there is to cover, that was pretty much a given going in.
Personally, I'm kind of impressed at the amount of material presented here despite the short length. Having tried my own hand at explaining Warcraft's lore, I can tell you I made it through about two hours worth of talking and still hadn't quite gotten to the Second War when I finally waved the white flag. It's a good video for beginners, so kudos for a valiant effort and somebody please get that woman a glass of water or twelve because I bet she needs it. For more in the Quest to BlizzCon series, you can check out Nerdist's videos about the stories of StarCraft and Diablo as well.