Mount Equipment
Patch 8.2 is right around the corner, and it's packed with so much content that it's kind of hard to keep up.
---
WoW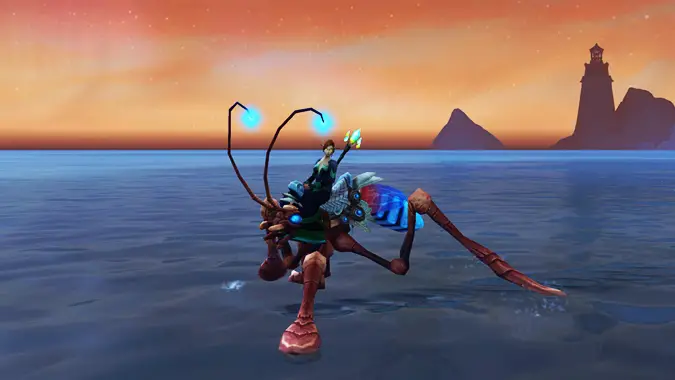 We're getting customizable mount effects in patch 8.2, but do you know what they are, where you can get them, and how they work?
---
Breakfast Topic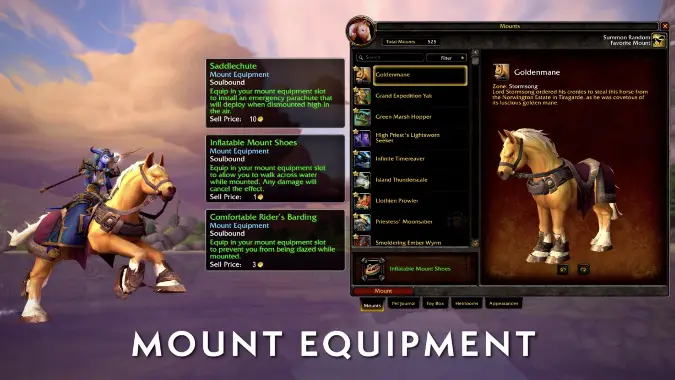 Of the many pieces of information about World of Warcraft's patch 8.2 that we learned during yesterday's live stream, one of the most surprising was the addition of mount equipment to the game.