Mystara
D&D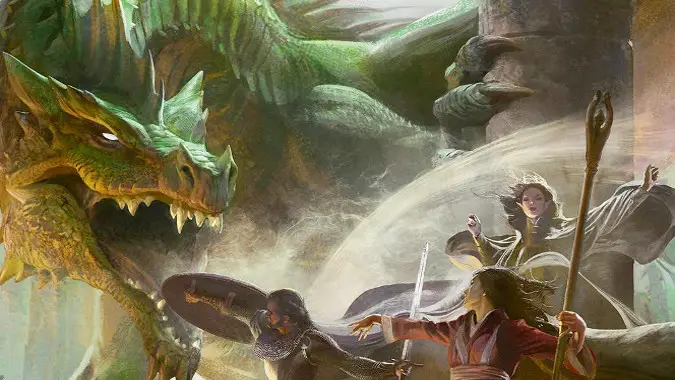 Yes.
---
D&D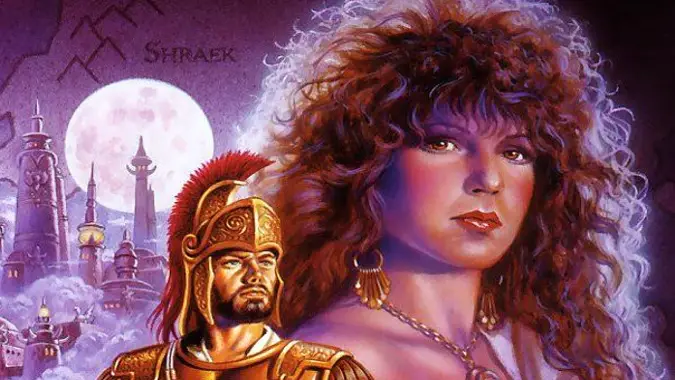 I have been playing D&D for a long time and I've loved a lot of adventures and campaign settings over the years, but of course, some of that material has never been converted to more recent editions.
---
The Queue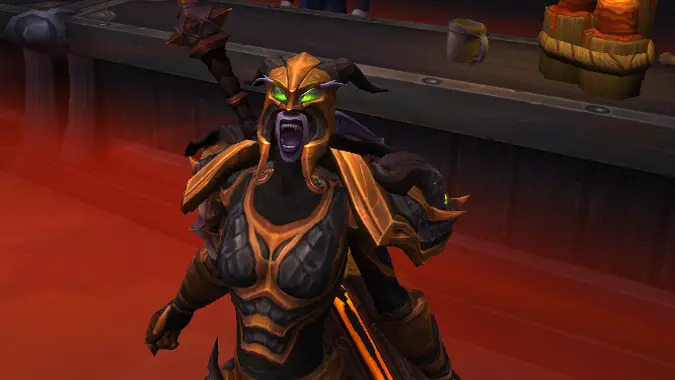 Life is just such a dumpster fire right now.
This is the Queue. Let's try and distract ourselves.