New World MMORPG
Off Topic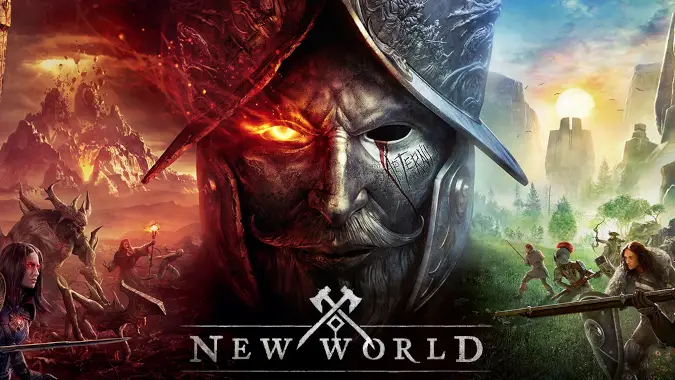 10/28/2021 update: The transfer service is once again available!
---
Off Topic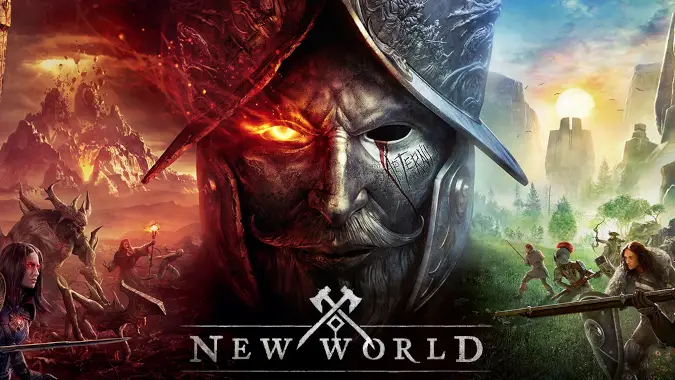 When I first heard about Amazon's New World MMORPG, the initial pitch described a hard core PVP game, and I could not have been less interested.
---
Video Games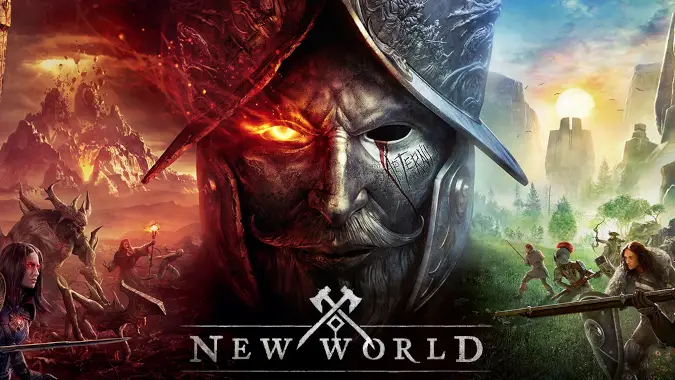 Server queues are a launch day traditions with MMOs and Amazon's New World is no exception.