Overwatch's Summer Games update is now live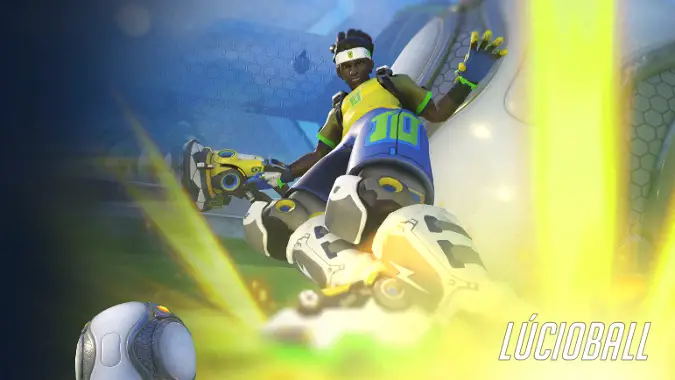 Overwatch is celebrating the 2016 Olympics Summer Games in today's update which introduces thematic new skins, emotes, and a completely new play mode in the form of this week's brawl: Lucioball. Rocket League players will be familiar with the format … because it's Rocket League. The 3v3 game mode pits two teams of Lucios against each other — bashing an oversized soccer ball across the playing field rather than attempting to kill each other. Whoever scores the most goals in 4 minutes wins the game.
If you want to know what the Summer Games event is all about (and get a preview of the new skins), check out Blizzard's trailer for the event.
The new skins, sprays, and so forth come from limited-time-only Summer Games loot crates. Players will receive a free crate upon logging in, but here's the rub: Summer Games items cannot be purchased with your stockpile of credits, nor can Summer Games items be found in standard loot crates. You can purchase additional Summer Games crates with cold, hard cash. The crate prices line up with the cost of standard crates:
2 crates for $1.99
5 crates for $4.99
11 crates for $9.99
24 crates for $19.99
50 crates for $39.99
Many Overwatch players are already upset about the no-credits restriction, but these items are all cosmetic. While I'd love to dump my credits into Track and Field Tracer and find it highly annoying I can't buy it with my credit stockpile, I can't bring myself to be too angry about it. Hopefully these loot crate purchases will fund a cool new map … or convince Blizzard to keep Lucioball around after the Summer Games.