Omnic
Overwatch
If you were wondering how Overwatch was going to go about showing you the past of its setting with the graphic novel's cancellation, they've unveiled their answer.
---
Breakfast Topic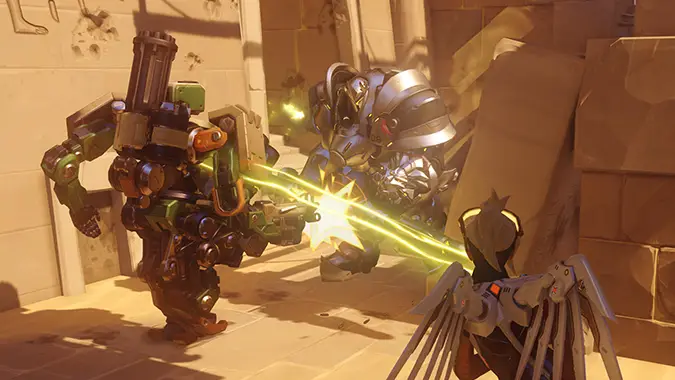 In his big developer update late last year, Jeff Kaplan talked about the future of Overwatch.
---
Overwatch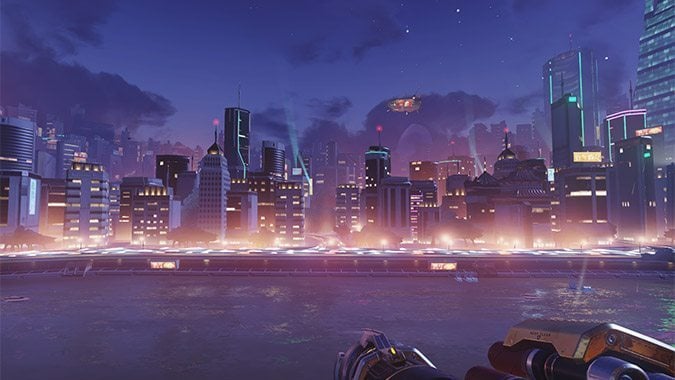 The relaunch of Overwatch comes with a brand new game mode: Control.