Options
WoW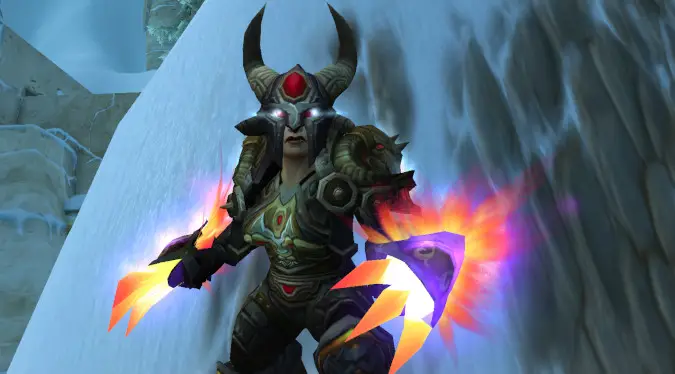 I love having more options when playing a game, and yet, I often find the options a bit too much.
---
Discussion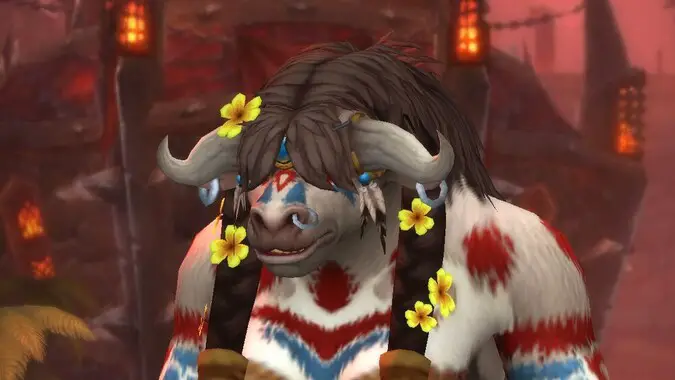 It's no secret that World of Warcraft is getting a whole host of updates to character customization options in Shadowlands -- the biggest graphical update for characters since we received race updates in Warlords of Draenor.
---
WoW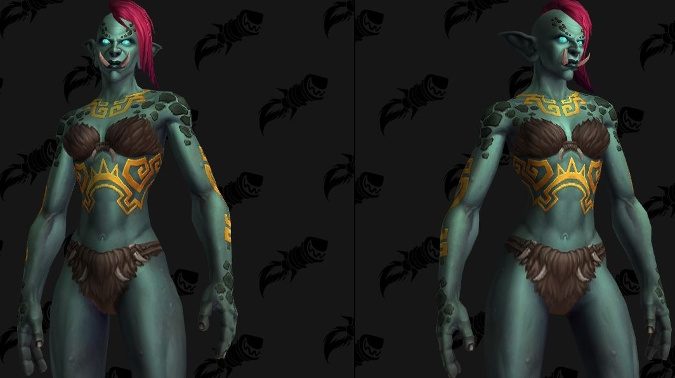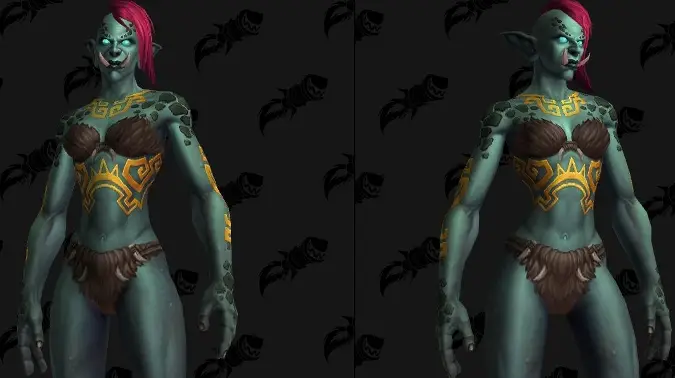 We're still seeing more Allied Race information on the alpha thanks to the tireless efforts of dataminers like the folks at Wowhead.