Overwatch Hero 30
Overwatch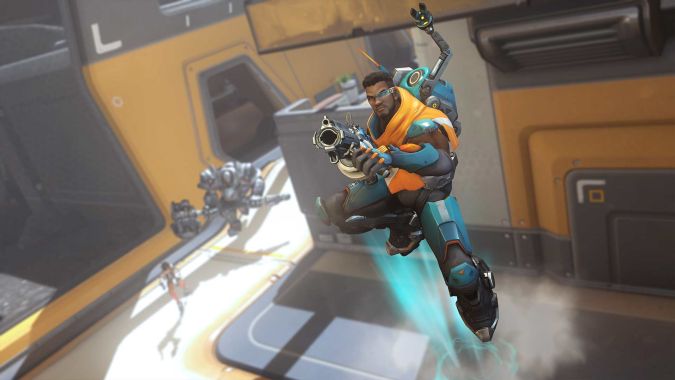 After a relatively surprising announcement last night, Jean-Baptiste Augustin is now officially on the Overwatch PTR.
---
Discussion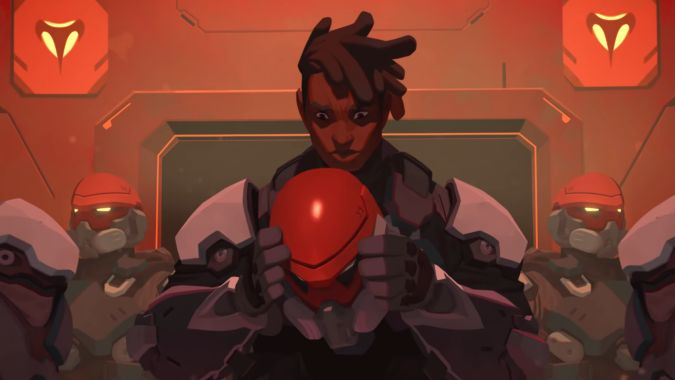 In a move that genuinely shocked me -- and many others, I'm sure -- the Overwatch social accounts casually dropped the release trailer for Jean-Baptiste Augustin, the game's 30th hero.
---
Discussion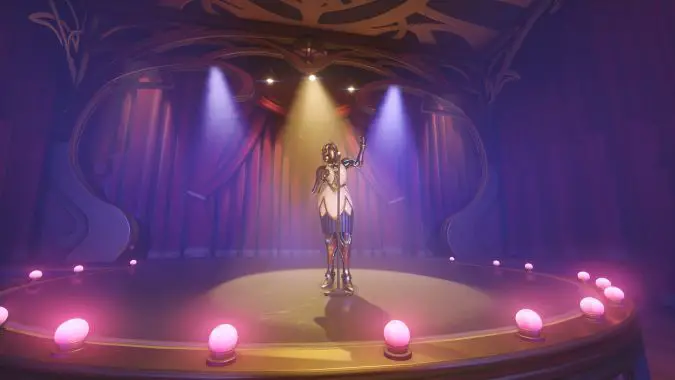 For all the mystery and uncertainty surrounding the identities of Overwatch's unannounced heroes, the actual timing of their reveals follows a pretty clockwork schedule.