Patch 7.1.5 Ptr
WoW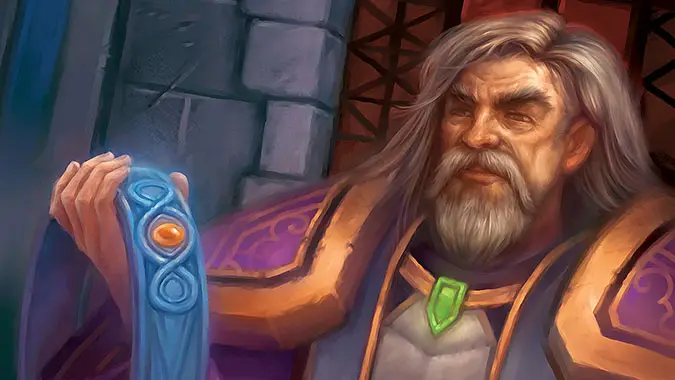 You may have sensed change was coming to WoW's Legendary philosophy during last week's Q&A, where the subject of Legendaries came up more than once.
---
Priest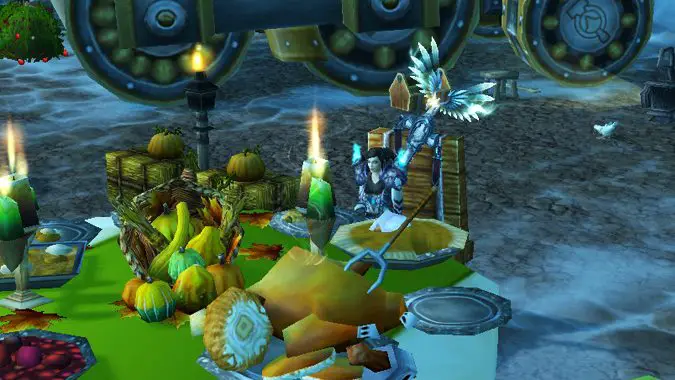 The patch 7.1.5 PTR launched early last week, and along with it came the usual datamining.
---
News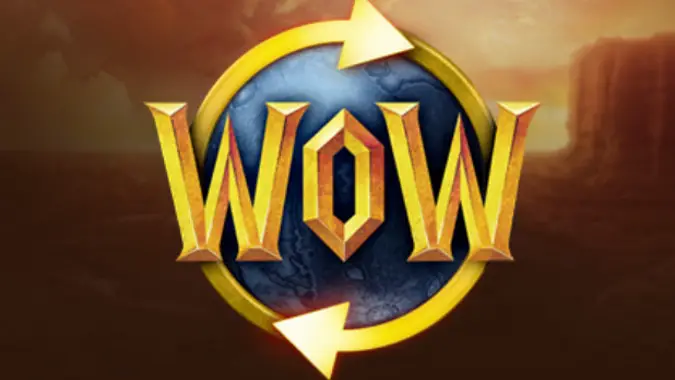 During BlizzCon 2016 earlier this month, the question was posed during the World of Warcraft Q&A about whether or not Blizzard was going to make the WoW Token a more widespread form of currency, working for other games and not just WoW.