Petopia
WoW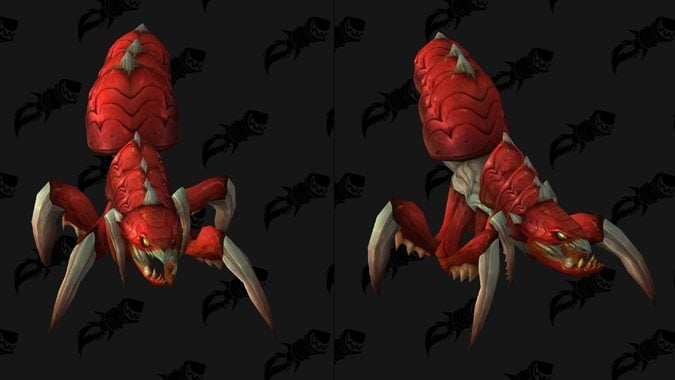 When patch 7.3.5 PTR datamining went up in December, Wowhead caught site of possible new Hunter pets to tame along with all the other PTR info.
---
WoW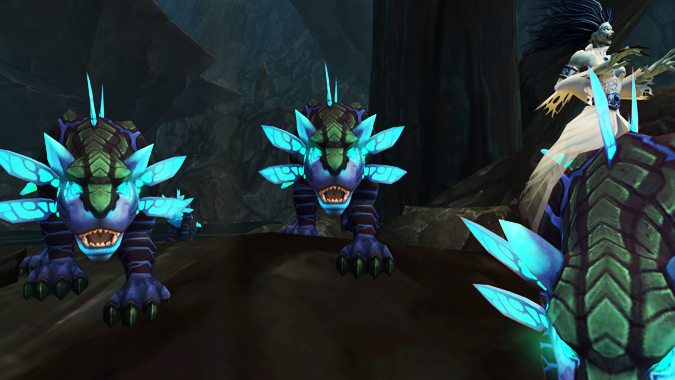 It only took less than four whole days for the Petopia and secret-finding communities to figure out the way to tame the new Panthara pets.
---
Hunter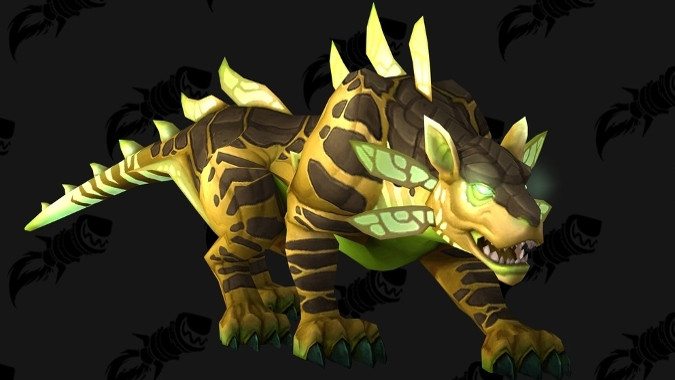 Sometimes it feels like the people at Wowhead and Petopia are out to get me.