Rares
WoW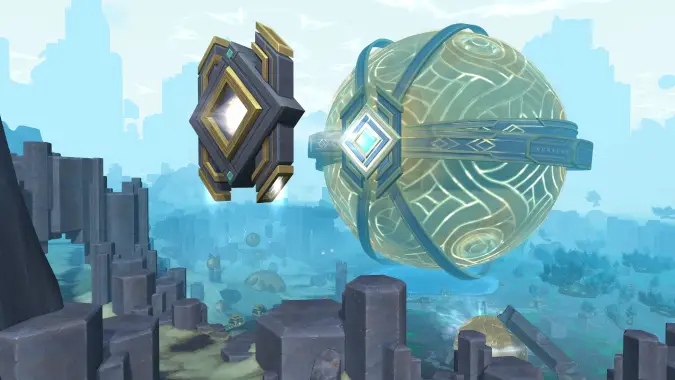 Sometimes flying is never introduced to new zones but fortunately some zones, like Zereth Mortis in Shadowlands patch 9.2, allow your flying mounts to stretch their wings skyward.
---
Discussion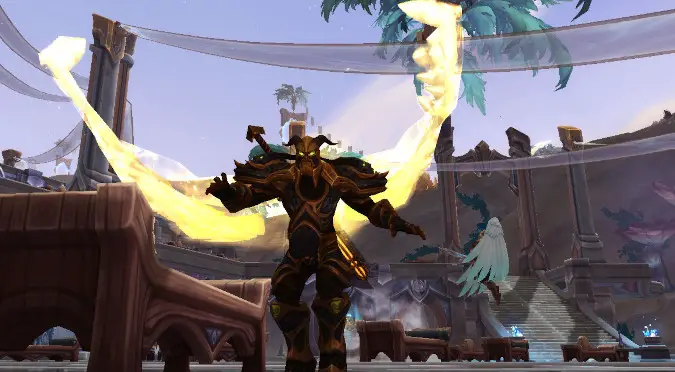 World of Warcraft is always trying to come up with new ways to do the same things.
---
News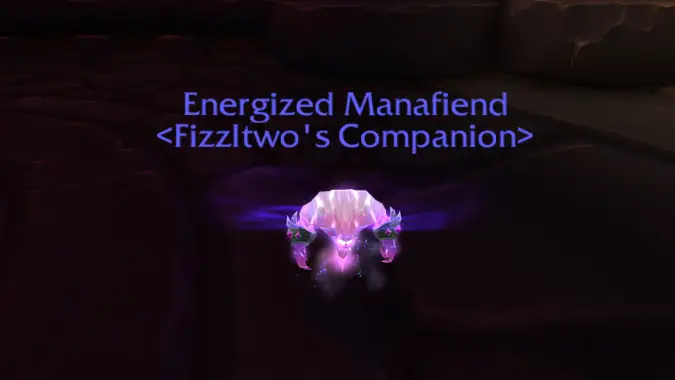 The long-awaited Patch 6.2.1 has just landed on the PTR and with it, a few surprises, including some new pets!