WoW
Mar 15, 2022 5:30 pm CT
How to unlock flying in Zereth Mortis in patch 9.2, available now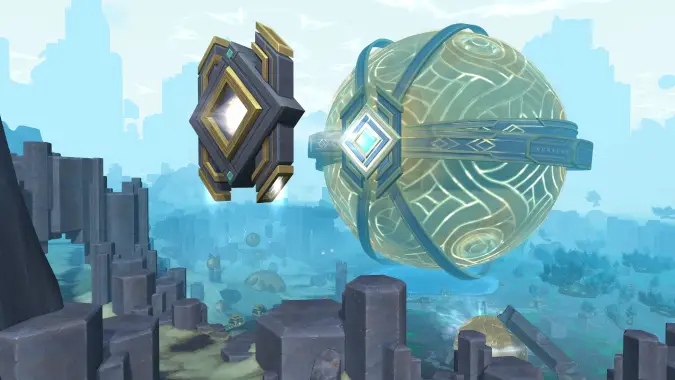 Sometimes flying is never introduced to new zones but fortunately some zones, like Zereth Mortis in Shadowlands patch 9.2, allow your flying mounts to stretch their wings skyward. However, to do so, you'll have to unlock the ability to fly there, which will require an achievement Unlocking the Secrets. This will take some killing and some scroll-hunting (these items have  a bit of a spawn time, and players will be competing to get them), but all portions of the achievement are now available, so you'll be able to fly the moment you finish the achievement.
Let's take a look at exactly what it will take to unlock flying in Zereth Mortis in Shadowlands patch 9.2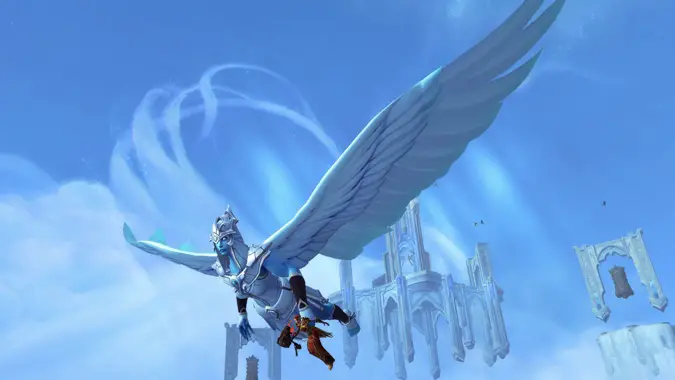 Explore, hunt, and quest to unlock flying in Zereth Mortis
The Unlocking the Secrets meta-achievement for flying has six parts, and the first three are pretty simple:
Explore Zereth Mortis just has you explore the zone. Easy enough.
Curious Collections needs you to click on five treasures, but there are 27 throughout the zone. That can be discovered by accident, probably. If not, click that link of that achievement, and Wowhead has a list of the treasures and their coordinates.
Adventures in Zereth Mortis requires you to kill 10 of the 29 rares. Again, this should happen just by being out in the zone, especially as some of the rares will be called out. Also check out the link of the achievement for coordinates.
You can knock all three of these out quickly, but the next three will take a bit more time.
These achievements are a little trickier:
Path to Enlightenment requires completing three chains of side quests (available after completing chapter 3 of the Zereth Mortis campaign), and it will take a bit of time to go find the quests and complete them — but they only have to be done once. These are the quests you'll need to do:
Tales of the Exile requires clicking on seven scrolls. Each scroll spawns in a set place with about a ten minute respawn timer… and they despawn whenever anyone clicks on them. This may take some time if there's a crowd waiting to get them.
A Means to an End requires completing chapter 5 of the story campaign, which is now available. If you're caught up with the story, you should be able to finish this chapter in a half hour.
Is Zereth Mortis flying account-wide?
Yes, both progress on the achievement and the achievement itself are account-wide. Once you finish it on one character, all of your characters (with the appropriate flying skills) will be able to fly.
Originally published 12/13/2021, updated 3/15/2022