Renown
Discussion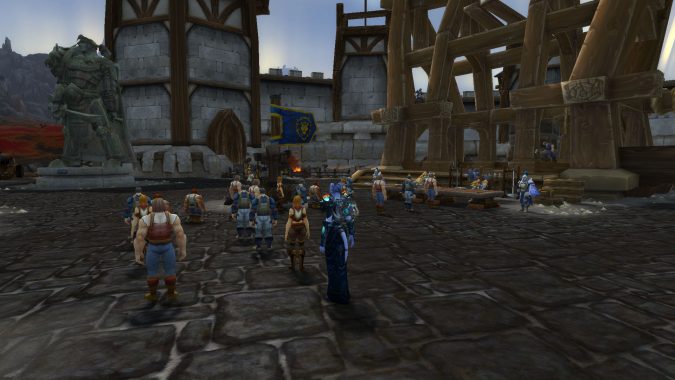 Shadowlands has been out for a few weeks now, and the Castle Nathria raid opens this week.
---
WoW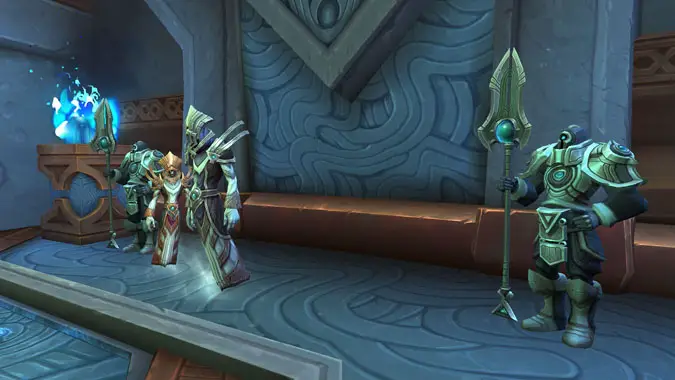 Welcome to level 60!
---
WoW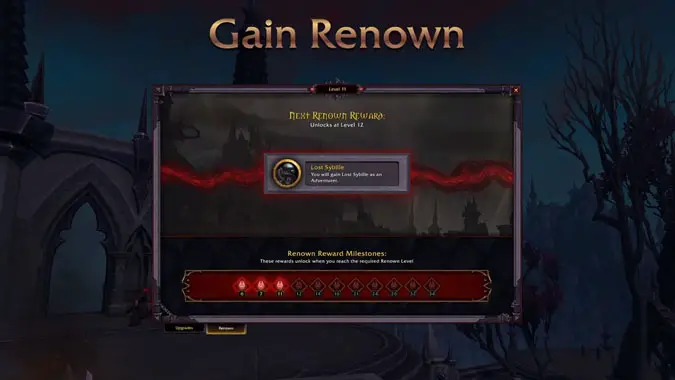 With the Shadowlands beta coming soon, characters will be able to reach the max level of 60, unlocking access to a whole set of new endgame systems.