Sally Whitemane
Lore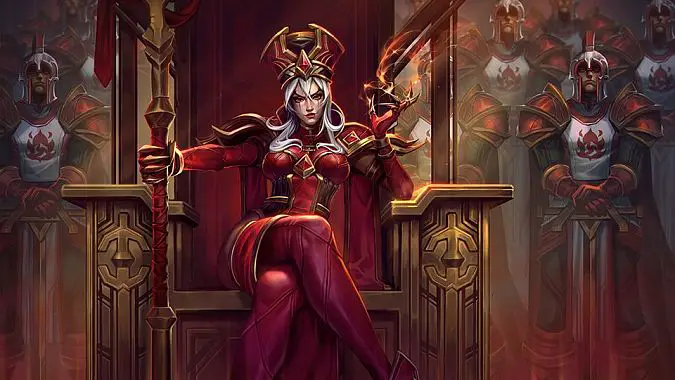 Sally Whitemane has been many things.
---
After two days of teasing us, the Heroes of the Storm team released the name (and some lovely artwork) of the next Hero coming to the Nexus.
---
Lore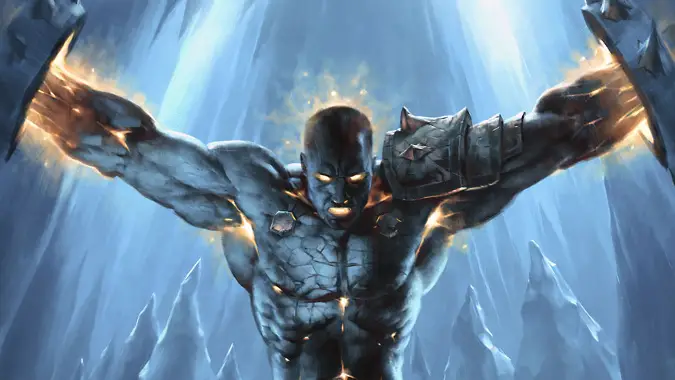 I talked a bit last week about why the Scourge is potentially a greater threat now than it has been at any time since the end of the War in Northrend.