Scholomance
Discussion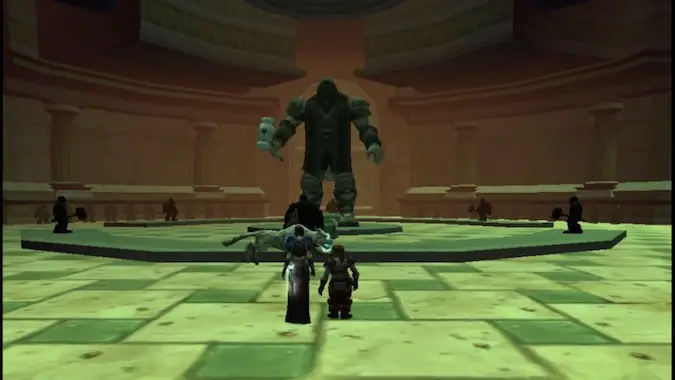 Last week, I asked you what dungeon or dungeons you were looking forward to running when WoW Classic arrives.
---
Discussion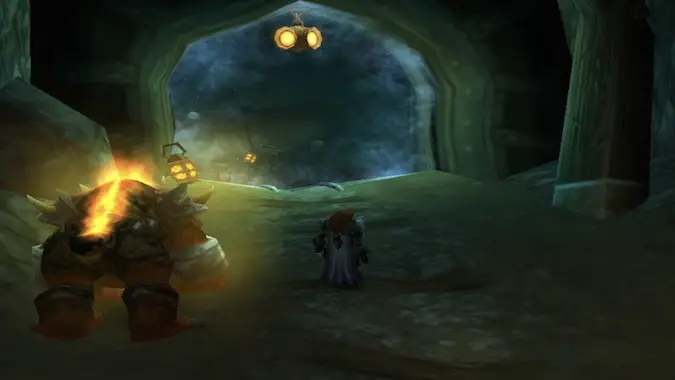 While clearing some older raids for transmog and achievements, my guild and I got into a discussion of favorite content.
---
Update: This is your last day to pledge on Kickstarter if you want to snag a first-edition copy of the WoW Diary for yourself.