Season Play
Breakfast Topic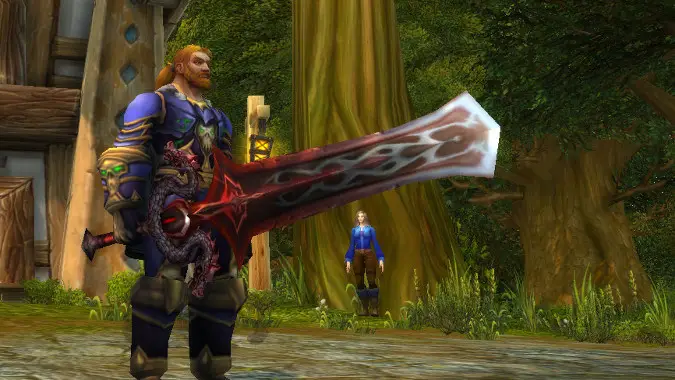 I think about this fairly constantly, and I'm pretty sure the answer is no, but I do like to hear from other people -- if Blizzard brought aspects of Diablo 3's Seasons into World of Warcraft, would that work?
---
Breakfast Topic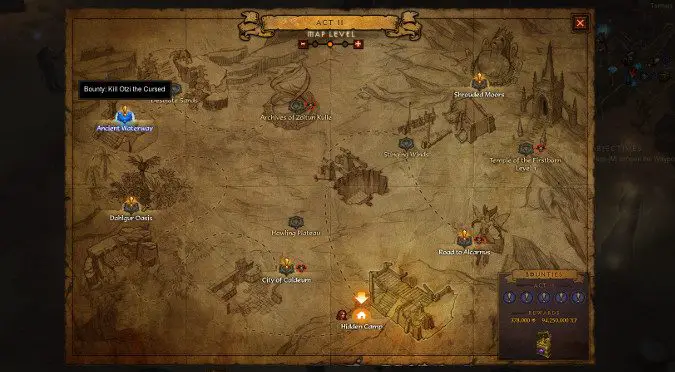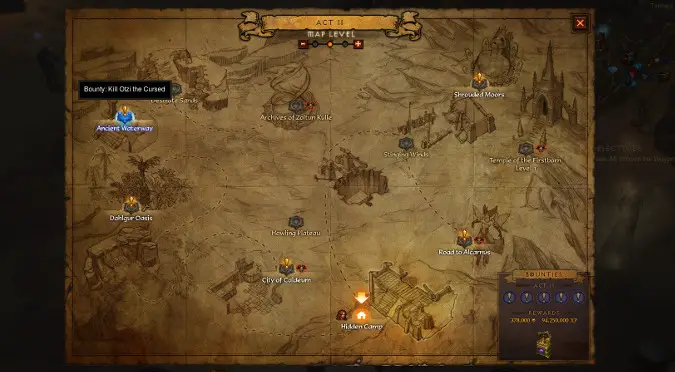 I'm taking it slow and only really playing Diablo 3 Season 17 when both my wife and I can play together, so we're at about Paragon 220 or so and bulldozing Torment 11 or 12, depending on how we feel that day.
---
Overwatch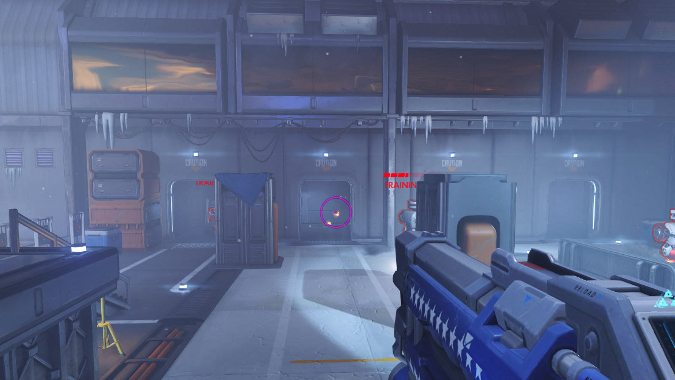 We've been hearing about Overwatch and the dev team's desire to curb toxic behavior for a while now.