Shendralar
Know Your Lore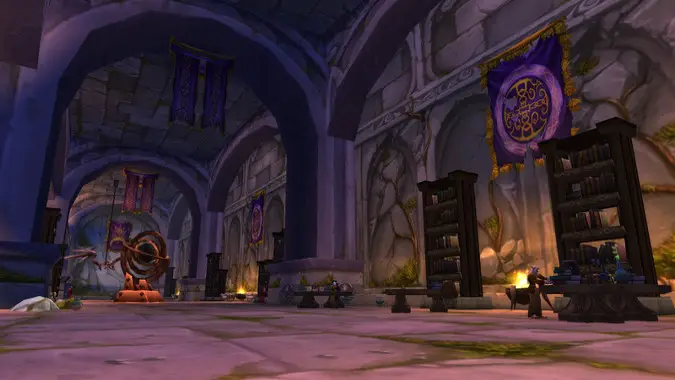 Last week we left off our look at the origins of the High Elves with a discussion of their Highborne forebears and the exile from Kalimdor following the Sundering.
---
Know Your Lore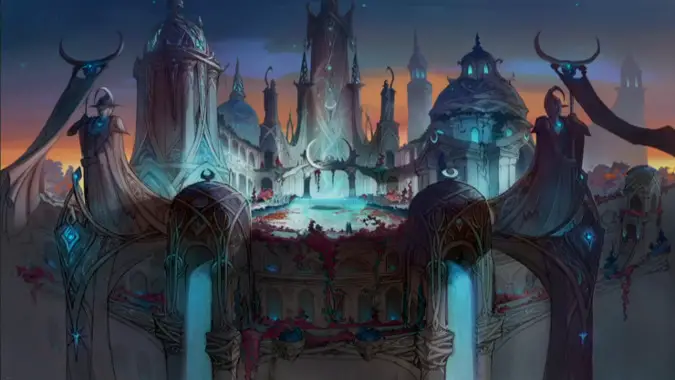 All Elves on Azeroth today date back to the ancient Kaldorei who rose to power before the Sundering.
---
Role Play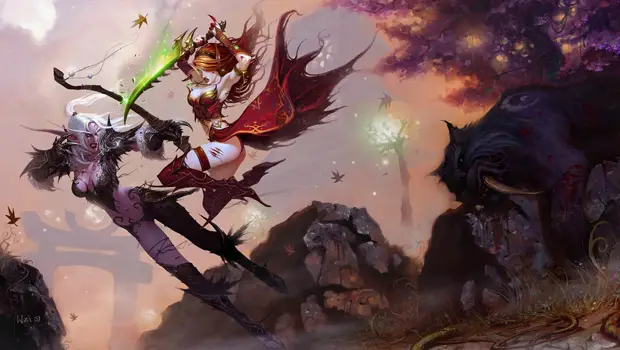 One of the tricky parts about creating a character in Warcraft is the subject of age -- just how old should your character feasibly be?