Solo Content
Discussion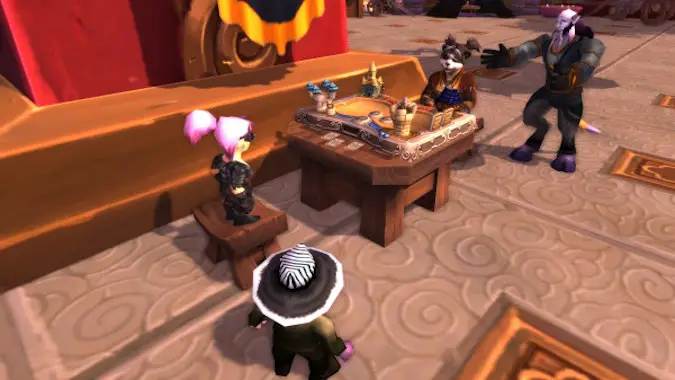 Tabletop RPGS predate the MMO video game genre, and MMOs borrowed heavily from their predecessors.
---
WoW
World of Warcraft is a game with a lot of content, and at max level players have a lot of activities to pursue.
---
Editorial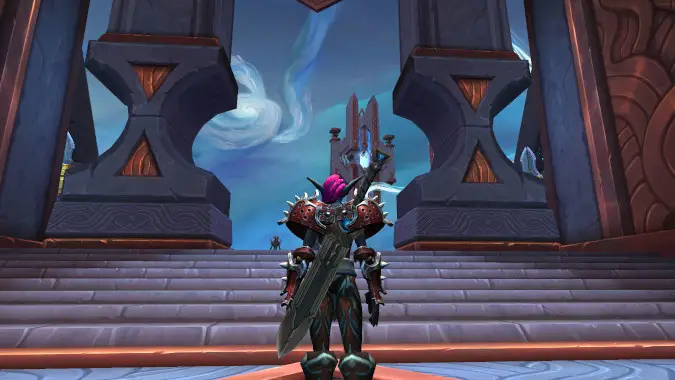 I'm in a guild, and I raid with my guild when I can make the raid times.