Solo Play
WoW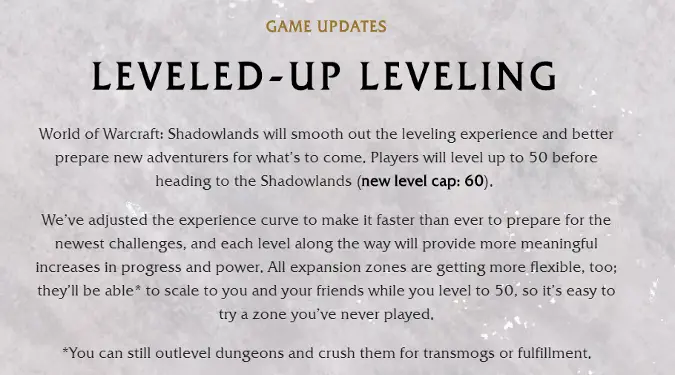 One of my favorite things in playing World of Warcraft is what I call transmog farming, even though it isn't always for transmog items -- sometimes I'll go tear my way through Black Temple or Hellfire Citadel just because it's fun for me to blow up old content.
---
Diablo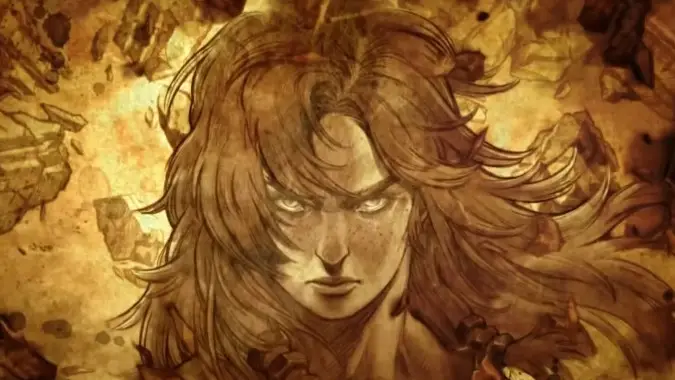 Games are getting more and more connected all the time -- they're more about multiple players having experiences together, about teamwork and group play.
---
Discussion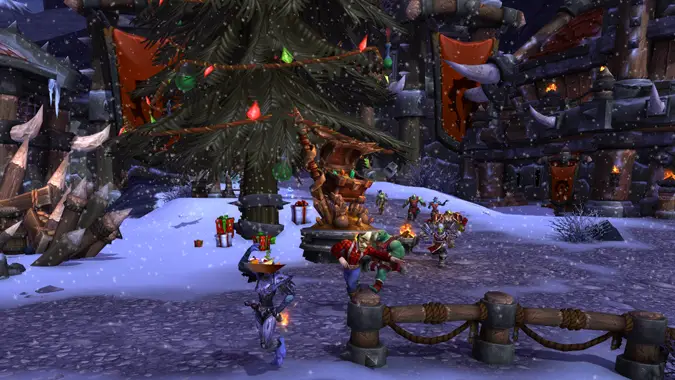 I was having a grand time yesterday doing my usual set of garrison errands and jumped into an impromptu conga line courtesy of the recently discovered and ridiculously entertaining Mesmerizing Fruit Hat, when I came to the sudden realization that my rollicking good time was being had with...a bunch of NPCs.