How solo friendly should an MMO be?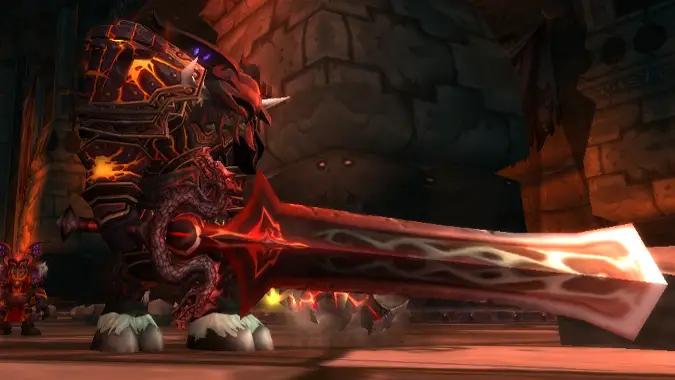 Look, I love World of Warcraft, and I've been playing it for years. I have great memories of guilds I've been in and stuff we accomplished together and I'm in no way saying WoW shouldn't be a game with a healthy community and social gameplay options like large-scale raiding, PVP, and so on. But my patience for it — both in terms of coping with other human beings and the sheer time it takes for a larger group to do anything — has seen me cut way back on my WoW over the years for games like Diablo 3, which doesn't require nearly so severe a time investment.
So honestly, no matter how bad some of the monetization on Diablo Immortal is — and man, it's real bad in places; I'm not defending it at all — I always come back to the fact that I can log in, play for 20 minutes, do everything I want to do by myself, and then log right back out again and never once feel like I have to group up to play it. There are certainly group play options — up to 4-player Rifts and Dungeons, 8-player Raids — but I can still get a satisfying amount of the game done by myself and without a huge time investment.
Soloing in an MMO is, for me at least, all about that time investment. If I had hours to devote to it, I'd absolutely love to be raiding again — I miss the whole package of being a MT in a raiding group, I'd love to go back to it at some point. But that time investment just magnifies my already significant social anxiety — I get flustered because I only have so much time to play and I'm spending it not playing, which isn't anyone else's fault but it still makes me tense. So I enjoy being able to solo as much as possible when playing an MMO. But that's not what an MMO is designed to do, after all — socialization and player interaction is a big part of the draw.
So what do you guys think? How much of an MMO should you be able to solo? All of it? None of it? Some percentage of it? How solo friendly should an MMO be, and how much focus should the developers put into the solo-player experience in a game designed around grouping up?