StarCraft Lore
StarCraft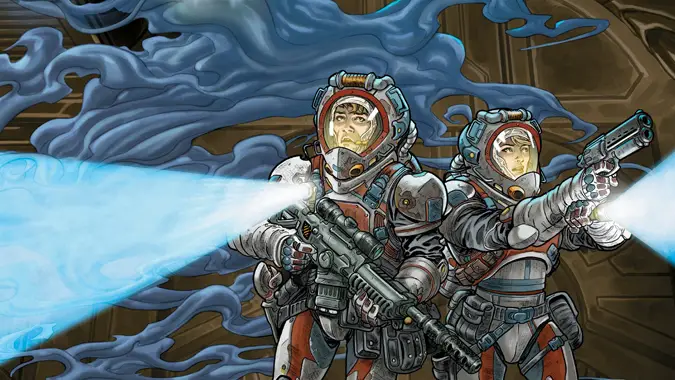 Dark Horse has released the first of a brand-new, four-issue series set in the StarCraft universe.
---
Lore
With Starcraft Remastered coming out next week, it seemed appropriate to look back at the setting as a whole.
---
StarCraft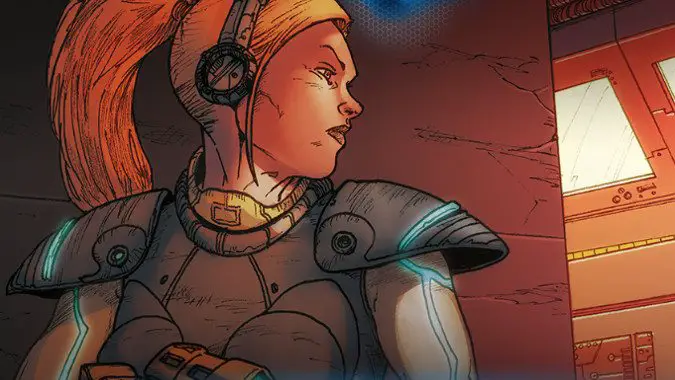 Is there going to be a big StarCraft related fiction push in 2017?