Story Development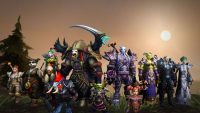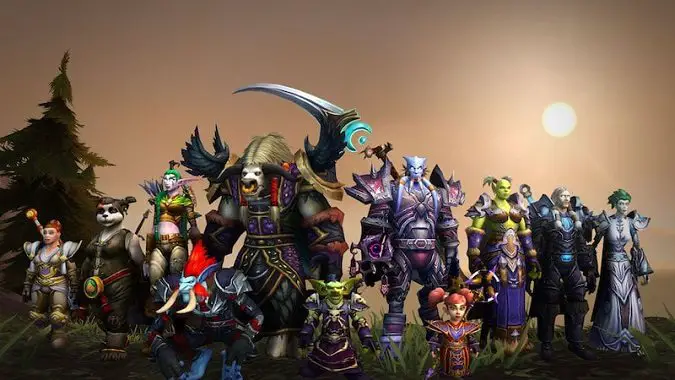 Don't expect major class changes in Battle for Azeroth
World of Warcraft's expansions have become known for their wide, sweeping changes, and systems overhauls every time a new one comes out. Legion was no exception, and perhaps contained the most extreme overhauls as the WoW devs hammered out each class and spec according to class fantasy.
---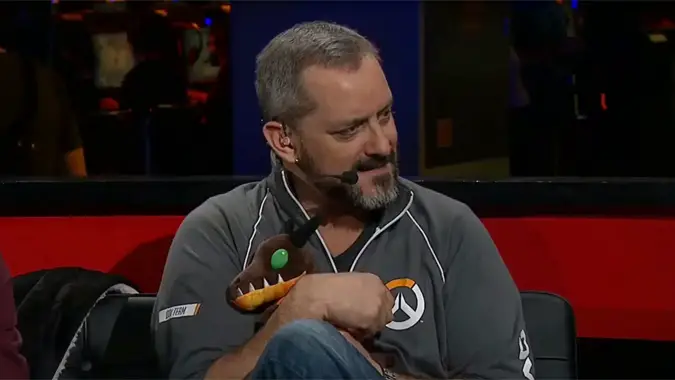 ---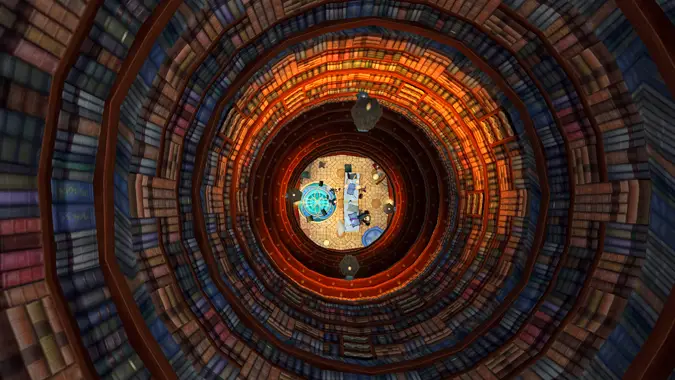 Know Your Lore: Warlords lore in review
It's the end of 2015 and the beginning of 2016 — and around this time is when I like to take a few steps back and look at the broader spectrum of lore we saw in the year prior. What worked?
---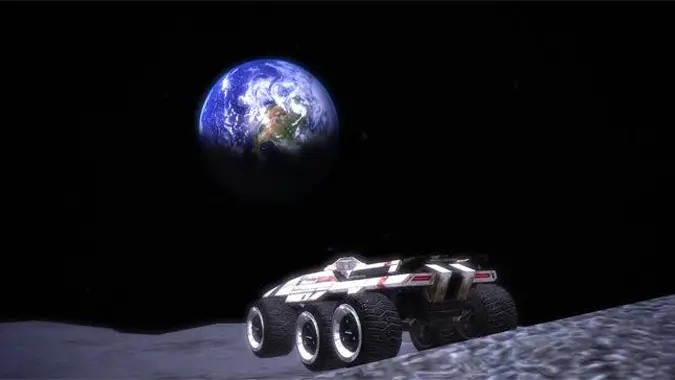 I finally sat down and played Mass Effect. Not just one of them, all of them in a row, with all DLC content. Yes, I know, I'm just a little behind in my game playing, but in this case I think that holding off for so long actually ended up working in my advantage, weirdly enough. Please note: this post will have spoilers for all three games.
---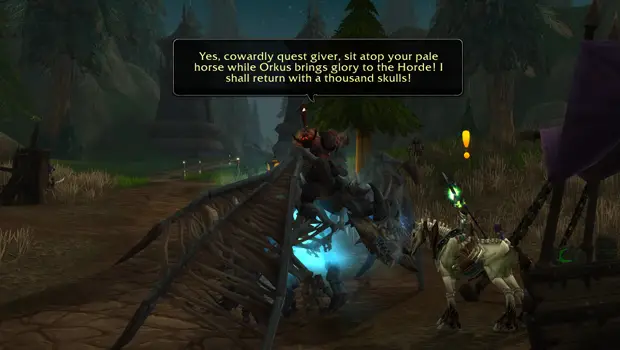 Know Your Lore: Welcome to the machine
What I really enjoyed about Welcome to the Machine is that for a moment it took you out of that role of adventuring hero, and put you in the NPC position. It was an amazing, wonderful, weird quest, and I still consider it one of the highlights of the Cataclysm expansion.
---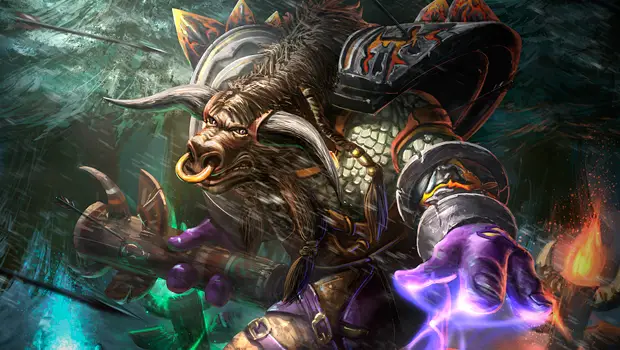 Role Play: The basics of story creation
Story creation for a brand new character can be one of the most entertaining parts of roleplaying — deciding what you want to play, and who you want that character to be. It's also one of the most daunting tasks a roleplayer can undertake, because,  for a new roleplayer, it might not be really clear...
---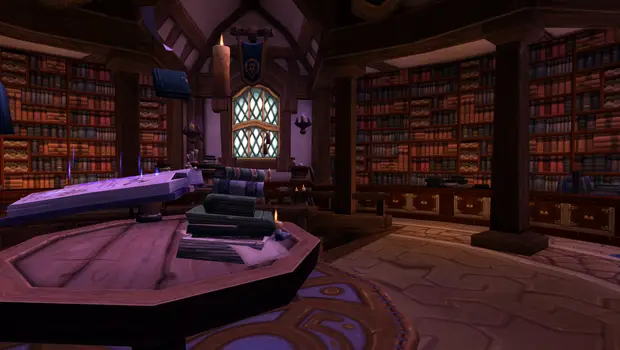 Know Your Lore: What is the story of Warlords of Draenor?
Warlords of Draenor ushered our characters back to the world of Draenor — a slightly altered, different version of Draenor, but Draenor nonetheless. It introduced characters we've never seen in the context of Warcraft's MMO before, big names from the RTS games that preceded WoW.
---