Strom
Lore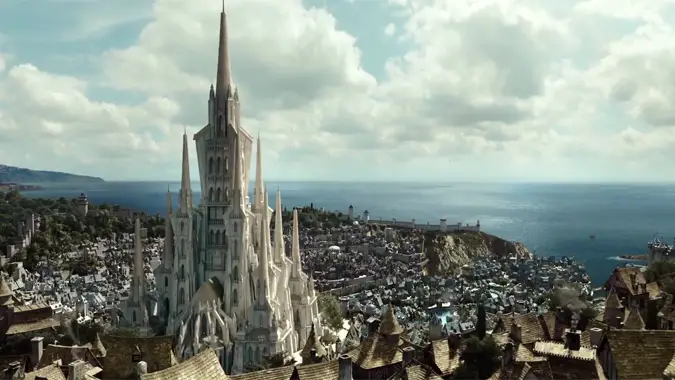 The history of the Kingdom of Stormwind is that of migration.
---
Lore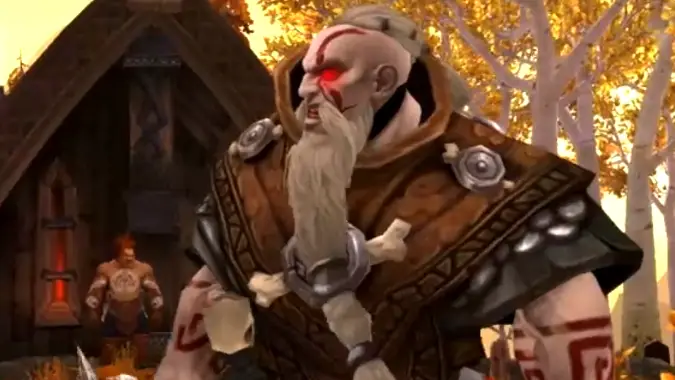 Humans in the Warcraft setting have a very distinct origin -- they were created by a curse.
---
Know Your Lore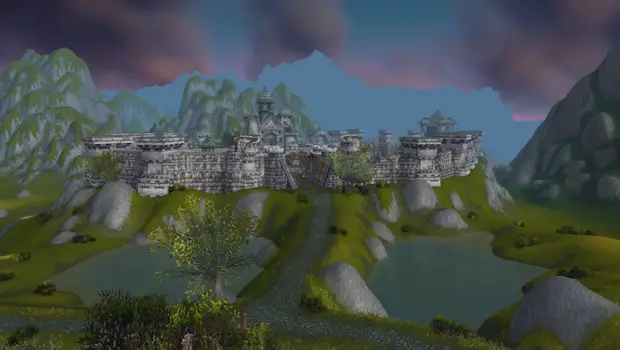 Arathi was essentially the cornerstone for human history on Azeroth as we know it today. It was responsible for one of Azeroth's most well-known, beloved heroes, and for some, it remains a haunting reminder of an empire lost to time.