The Witcher
Off Topic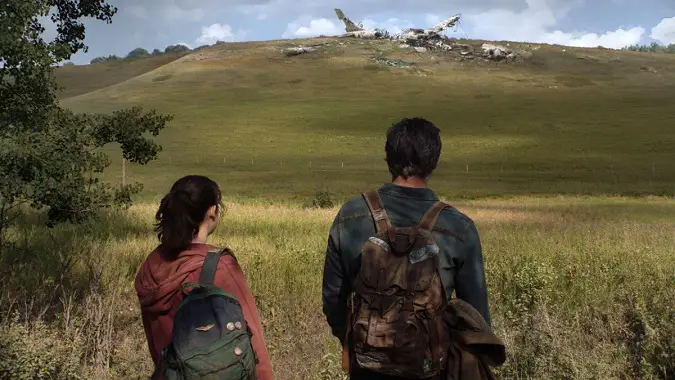 While video game adaptions are nothing new, we're about to get an almost overwhelming slate of games translated into movie and TV versions.
---
Video Games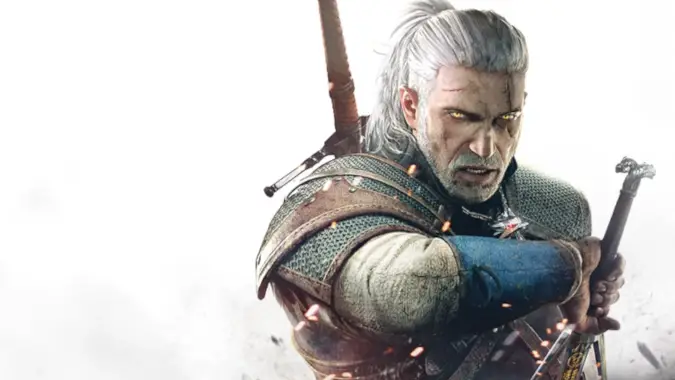 Game studio CD Projekt Red -- often abbreviated as CDPR by their many fans -- made a low key possible announcement of a huge slate of upcoming video games from their popular Witcher and Cyberpunk IPs, plus a few completely new surprises.
---
Off Topic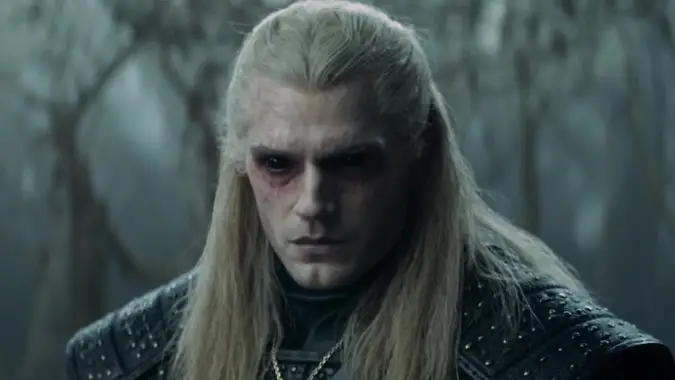 I have never played a single The Witcher game, although I am old enough to remember that the game comes from some guys trying to make a Neverwinter Nights module based on the books.