Titan Lore
News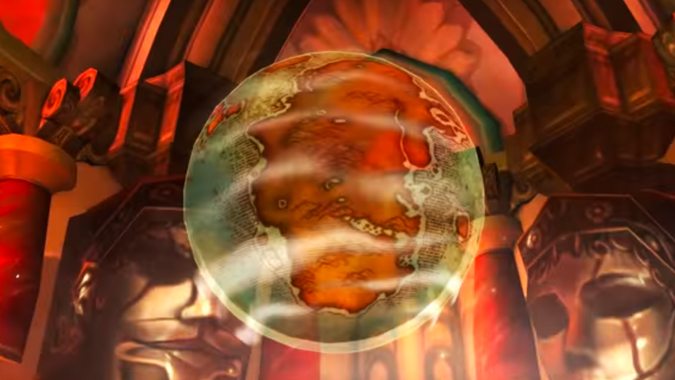 The pre-patch 7.3 festivities have started, leading us into the events that will take us to Argus when the patch goes live.
---
News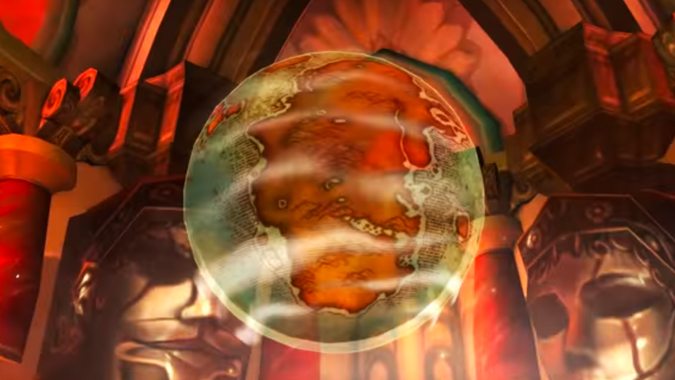 Continuing the theme of delving into ancient Titanic vaults, in patch 7.3 we have a brand new scenario with Magni Bronzebeard — and it seems to be the catalyst that actually prompts our expedition to Argus.
---
Lore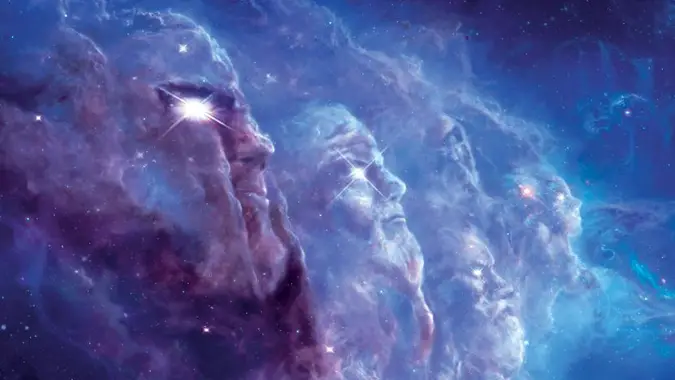 We've been relentlessly fighting the Burning Legion in demonic invasions, but in less than a week, we'll be taking our characters to the source of our problems – the Broken Isles.