Tom Chilton
WoW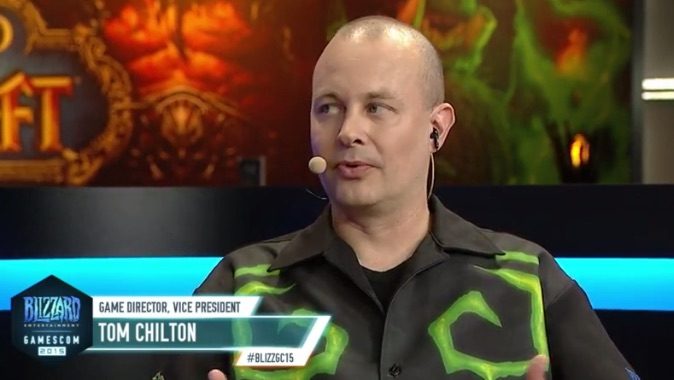 World of Warcraft Game Director Tom Chilton has just announced he's officially departing the WoW team -- but not Blizzard Entertainment.
---
News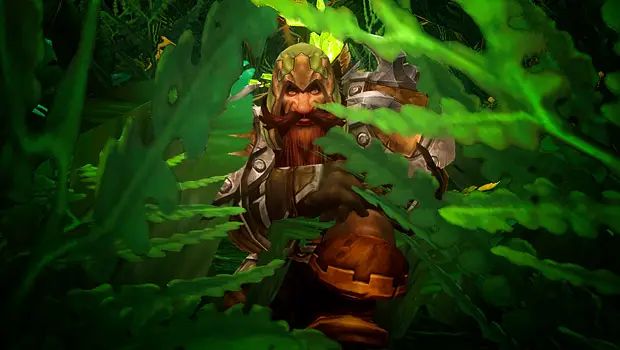 We learned a lot about Legion, the upcoming World of Warcraft expansion, during yesterday's reveal at Gamescom.
---
WoW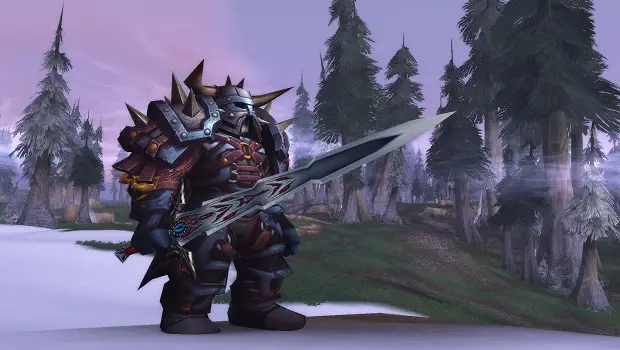 Of all 11 classes in WoW, death knights have had the most dramatic evolution. From their beginnings as a supremely flexible "hero class" --with three hybrid trees -- to their current incarnation, DKs have ridden their pale horses a very long way.