Treasure
Diablo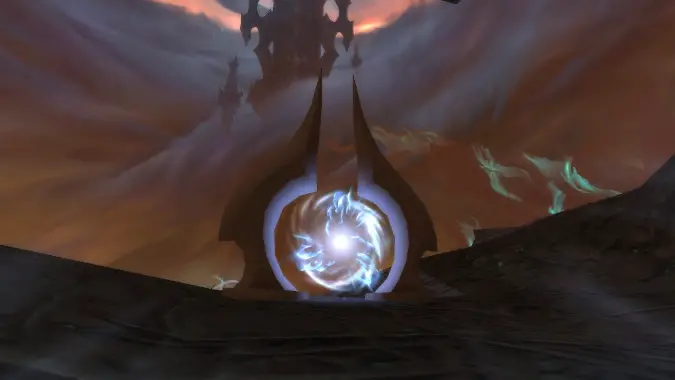 Torghast brings a fun roguelike element to World of Warcraft, and it's reminiscent of design elements like Diablo 3's Nephalem and Greater Rifts.
---
WoW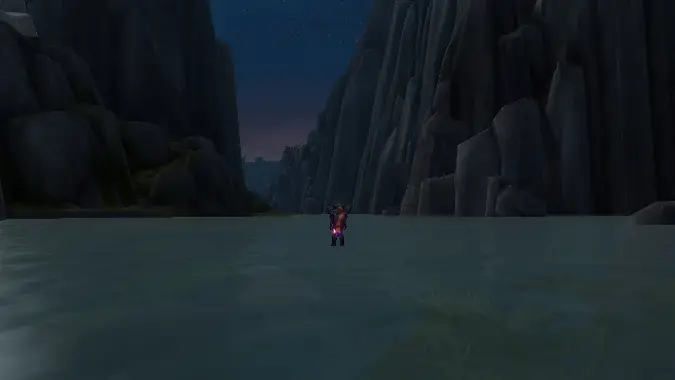 There's only one thing in the Legion alpha where, upon discovering it, I felt in my gut it'll be nerfed before it goes live -- and it isn't the Demon Hunter's double jump or their ability to melt an entire pack of mobs in seconds with their eyebeam.
---
Discussion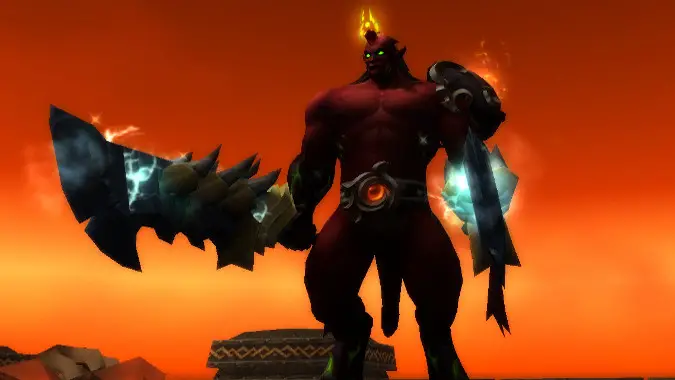 One of the things I'm enjoying in Tanaan Jungle are all the weird toys to be found.