Twilight's Hammer
Lore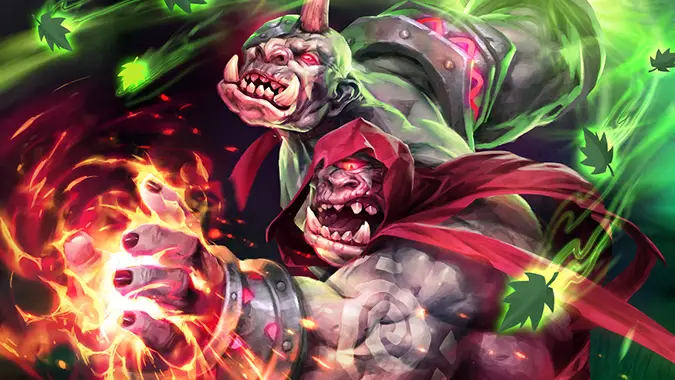 People have been suggesting Ogres as a playable race ever since Burning Crusade -- but how likely are they as an option?
---
Lore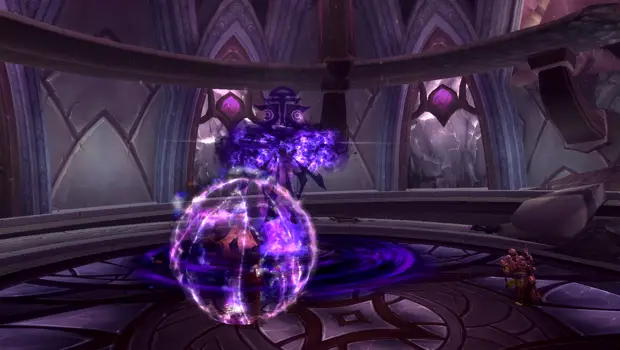 They were born on Draenor.
---
WoW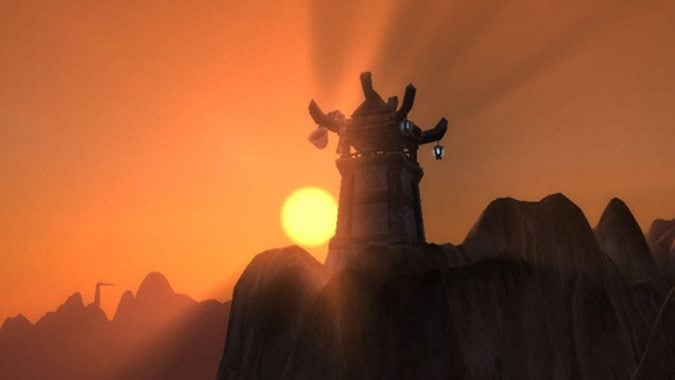 Update: With the patch due out today on North American realms, we thought you might want a refresher of patch highlights.