Twitter
WoW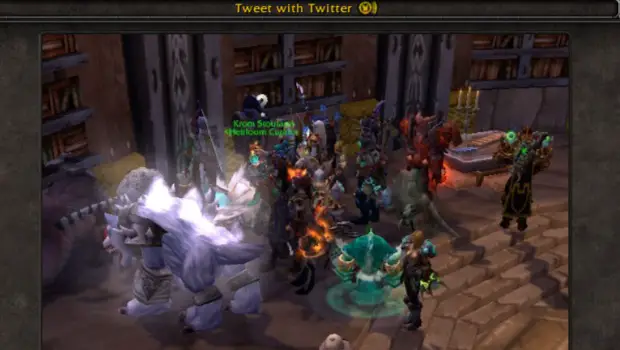 Though I admit that it took me at least 20 minutes to figure out how to set up and use Twitter in WoW, when I did get it working, it just worked.
---
Breakfast Topic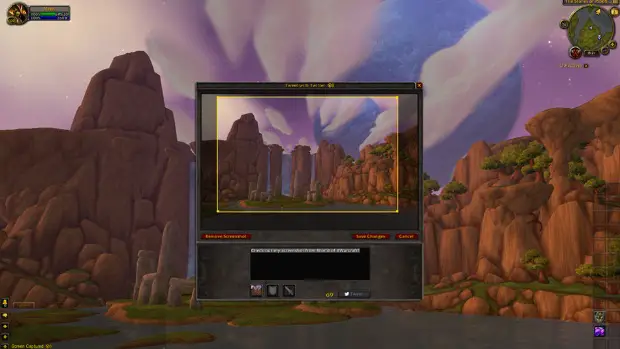 It's official: Twitter is coming to the World of Warcraft in patch 6.1. But will we all be using it? After a decade of using World of Warcraft completely Twitter free... we've got to wonder if we really need social media seeping into our favored form of escapism.
---
WoW
If you're not Twitter savvy, or just want to know what the answers are to a variety of questions without having to follow anyone, this forum thread from CM Crithto is right up your alley -- a collection of questions tweeted at the @WarcraftDevs Twitter account and the answers therein.