Updates
Diablo
Diablo 3's Patch 2.6.0a isn't the big content-heavy patch that 2.6.0 itself was, but what it brings us is relief from some bugs, updates to things meant to be updated before now, and some cleaning-up of the dust left behind in the wake of a major content patch.
---
Discussion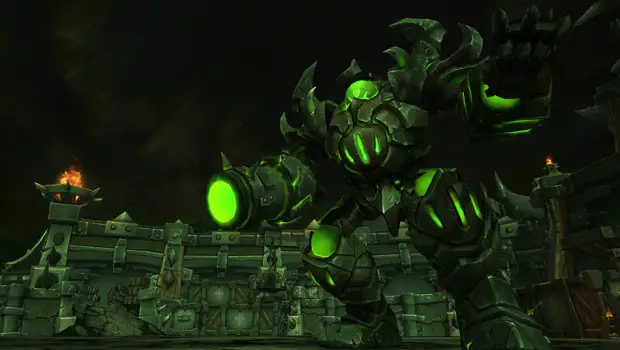 If every patch had to include one specific addition to the game, what would that one thing be?
---
Discussion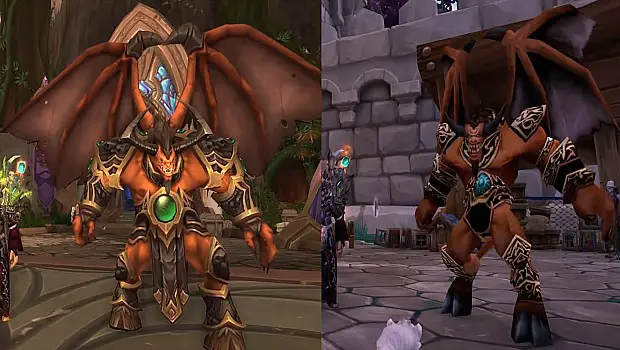 As a game that has existed for over a decade, World of Warcraft has seen a number of graphical improvements to the original models of various monsters, NPCs and, as of Warlords of Draenor, even to character models that constitute the various races players can choose to play as.