Ursoc
Lore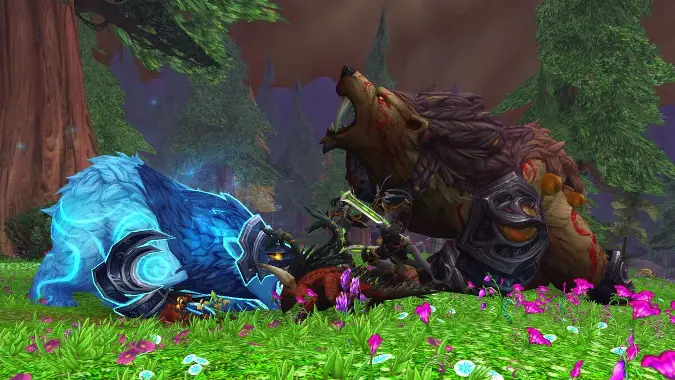 They were brothers: Ursoc and Ursol, the bear gods, patrons of the Furbolg.
---
WoW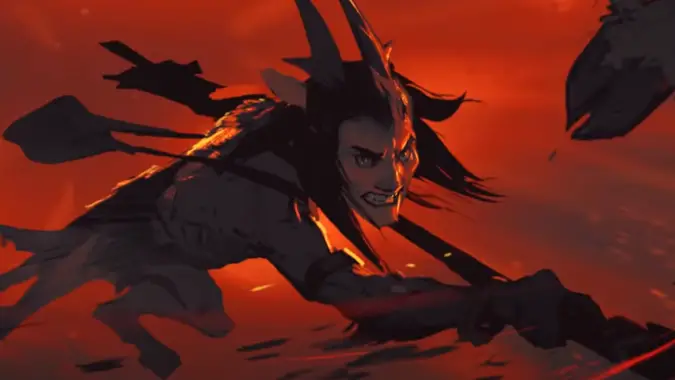 If you've just watched the latest Shadowlands short — Afterlives: Ardenweald — you may not have realized it yet, but we just witnessed the seeming permanent death of a major lore figure who otherwise may well have returned to life one day.
---
News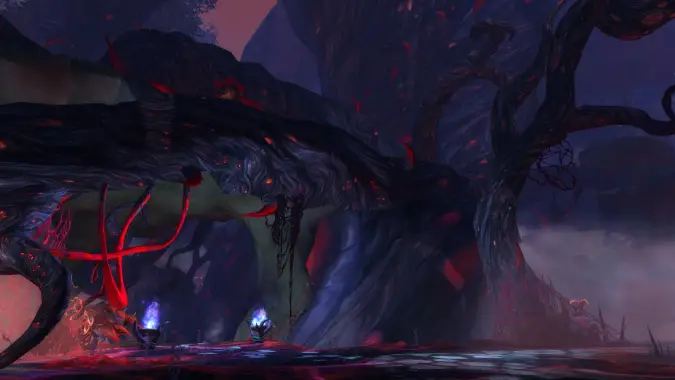 Hot off the heels of the alpha's triumphant return, Watcher has just taken to the forums to announce that raid testing will begin tomorrow, January 15 starting at 2:00 p.m.