Valdrakken Accord
WoW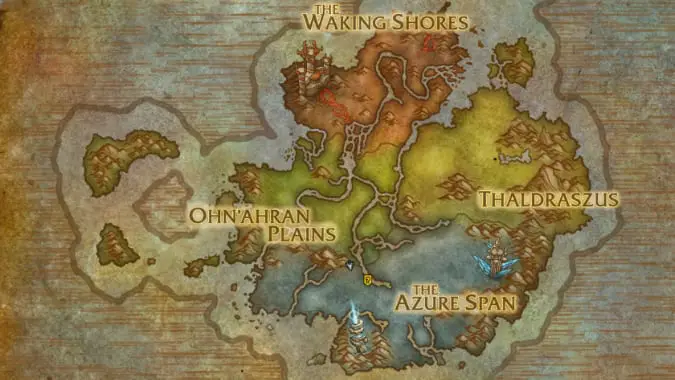 Dragonflight brought us four new major factions to work alongside during our adventures in the Dragon Isles, each with its own reputation to earn via the re-worked Renown system.
---
Discussion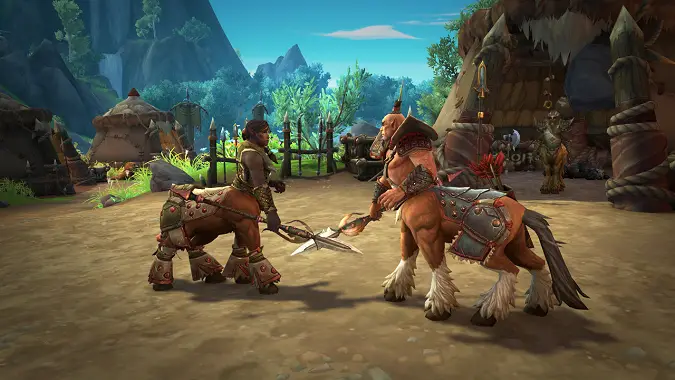 World of Warcraft's newest expansion, Dragonflight, has been live for over sixty hours now and I'm not at maximum level yet.
---
WoW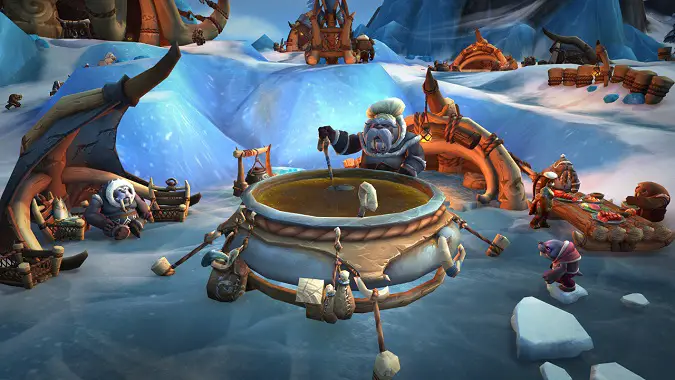 As our characters navigate the Dragon Isles in the new World of Warcraft expansion Dragonflight, they'll encounter four Major Factions to earn reputation with — and rake in rewards along the way.