Warbringers Azshara
Lore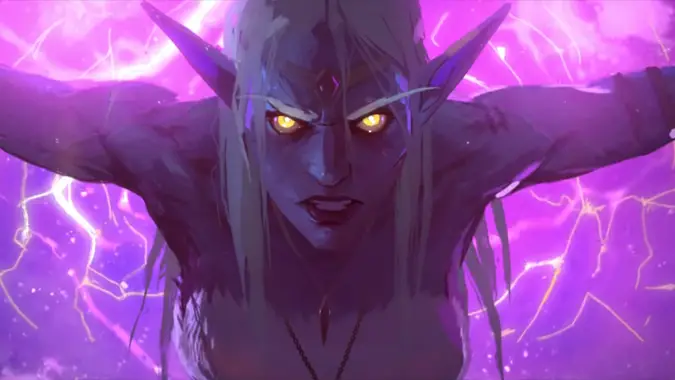 For ten thousand years, Queen Azshara has bided her time beneath the ocean waves – and that's a little concerning.
---
WoW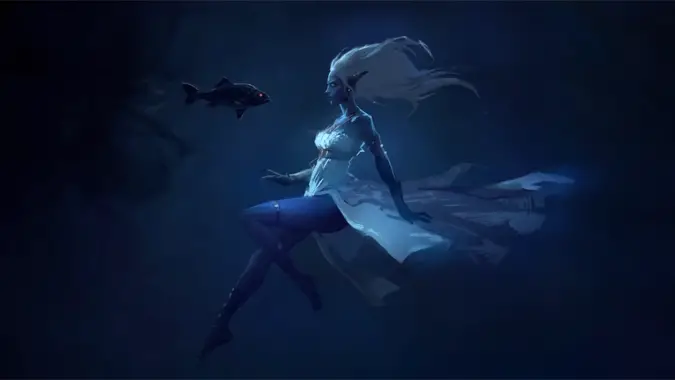 Oh, we're in for it now.
---
WoW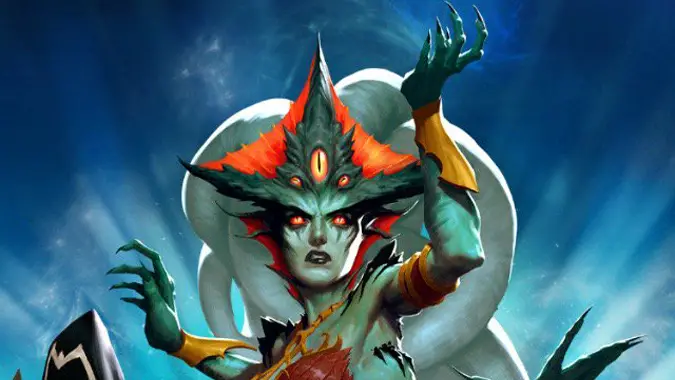 Blizzard just released its official Gamescom 2018 app  and it looks like everyone's favorite watery overlord will be making her debut next week.