WoW Battlegrounds
News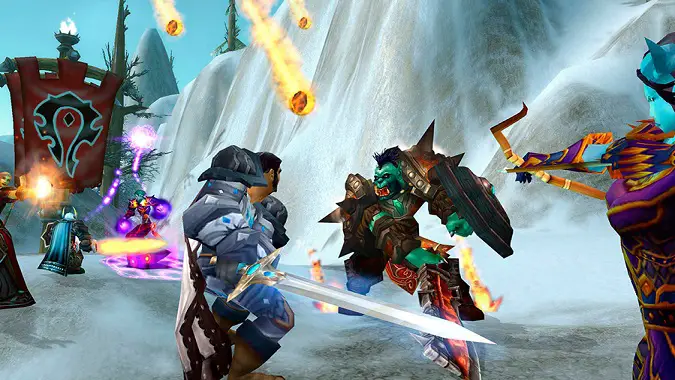 If you are like most World of Warcraft players who started playing more recently -- say, after Cataclysm -- you've probably heard a lot of horror stories about Alterac Valley back in Classic WoW, and I'm here to tell you two things.
---
WoW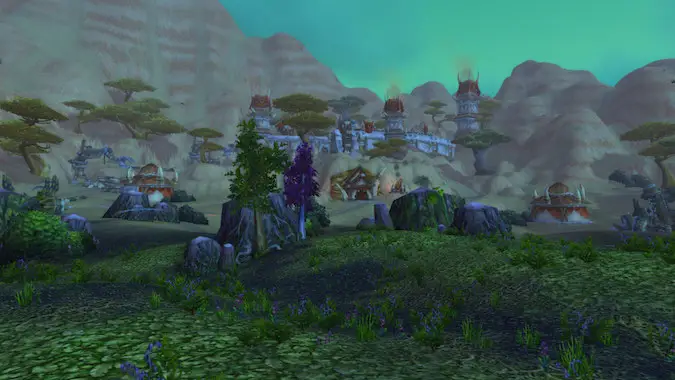 Soon, Arathi Basin and Warsong Gulch will look different.
---
WoW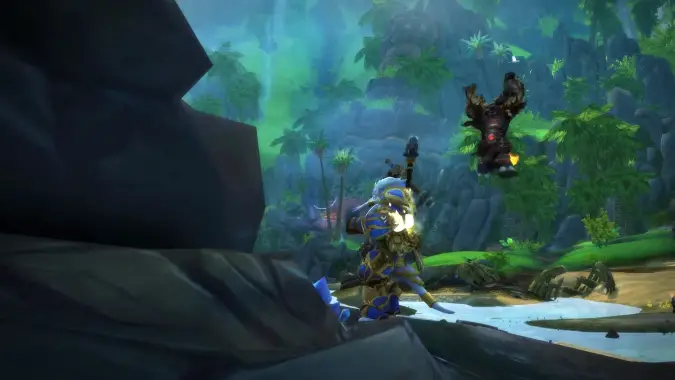 Yesterday, World of Warcraft players were treated to a bit of a surprise when Blizzard dropped the new Seething Shore battleground on us without much prior fanfare.