WoW Story
WoW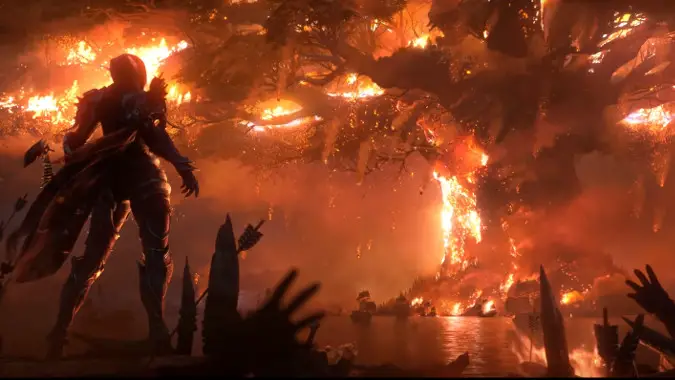 Blizzard is in an interesting position when it comes to World of Warcraft -- they've pushed the bar beyond anything we were expecting.
---
Know Your Lore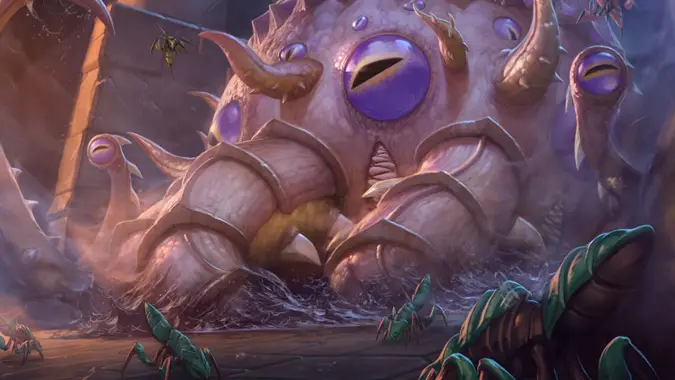 World of Warcraft: Chronicle Volume 3 covered a lot of material in its 184 pages, spanning from Warcraft 3 through WoW's Cataclysm expansion.
---
Know Your Lore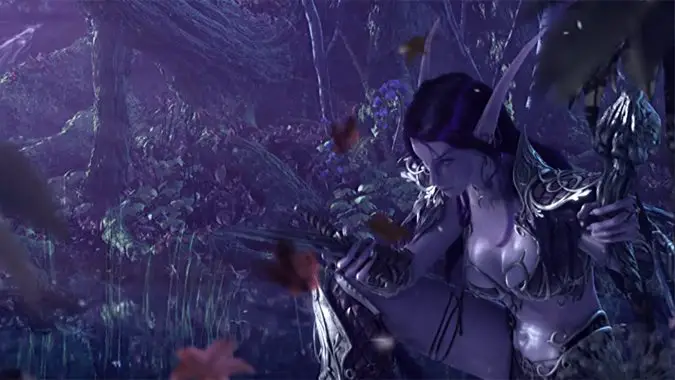 Let's face it -- realistically speaking, we're a long way off from Classic WoW, whatever shape that happens to take in its development.