Ythisens
WoW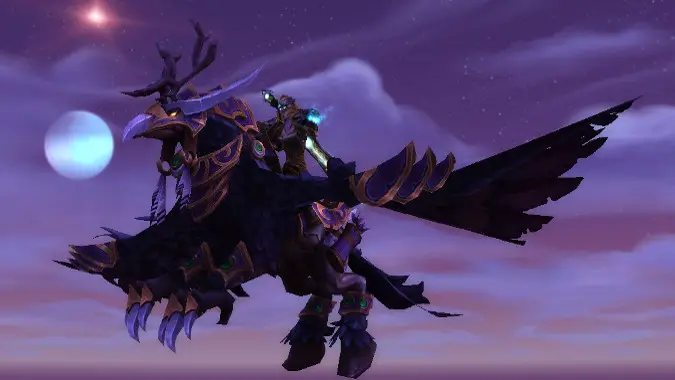 With Tuesday's reset, we will be in the final week of Legion -- yes, next week is the launch of Battle for Azeroth. This means that the final bit of patch 8.0 content will become available, and it will be available to everyone, regardless of whether or not they have pre-purchased Battle.
---
BlizzCon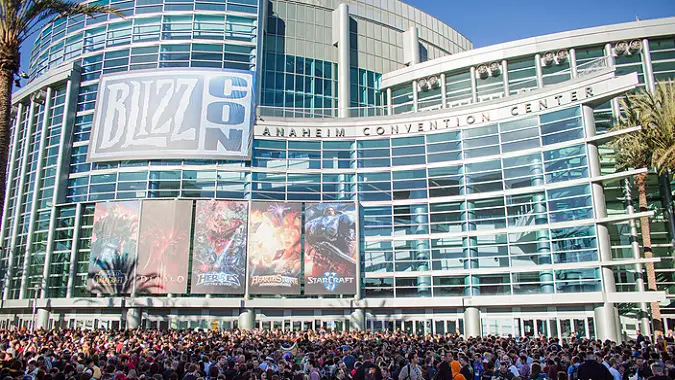 Why can't Blizzard do BlizzCon in your town?
---
WoW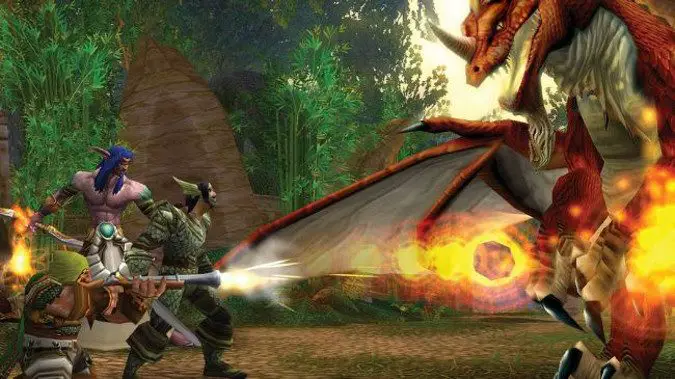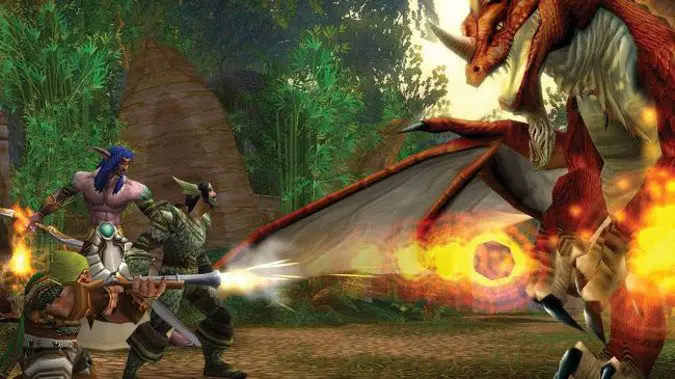 Okay, let's first start with a simple fact -- hybrid classes were usually not viable for anything aside from one role in Classic WoW.