Ask Me Anything
Hearthstone artists discuss the game's unique approach to art design
This weekend, a host of Hearthstone art folks hosted an AMA on Reddit, talking about how they work on the game and answering a bunch of other questions. The people from the game who took part are Art Director Ben Thompson, Outsource Art Manager Jeremy Cranford, FX Artist Hadidjah Chamberlin, and Concept Artists Jomaro Kindred and...
---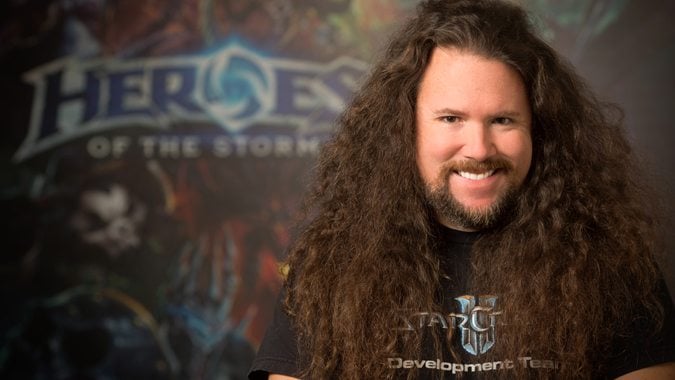 You can ask Samwise Didier anything on Reddit right now
Update 2: The AMA has ended, but there are plenty of interesting answers in the thread if you want to read through it. Update: The AMA is now live, so ask away! In case you don't know who Samwise Didier is, he's a Senior Art Director over at Blizzard who is currently working on Heroes of...
---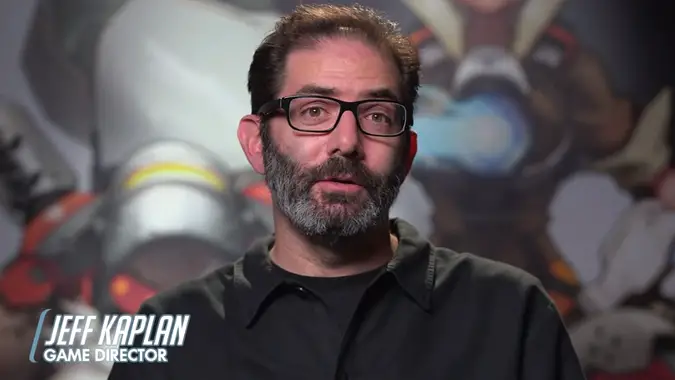 Overwatch Game Director Jeff Kaplan talks about Titan, Tracer in AMA
If you're curious about how Overwatch came to be and became the runaway success it is, this impromptu AMA on Reddit with Game Director Jeff Kaplan goes into some detail as Jeff from the Overwatch team proves he'll answer just about anything indeed. Some highlights: Tracer was the first hero designed, but since they didn't...
---