Content Drought
🔒 Legion's fast-paced patch cycle and the grind that never ends
Legion has been unprecedented in the amount of content put out, a direct response to the negative experience in the previous expansion. Warlords of Draenor suffered from lack of end-game content, which led to loads of alts to fill the time, as well as stagnation once the last patch content drought kicked in. To fix...
---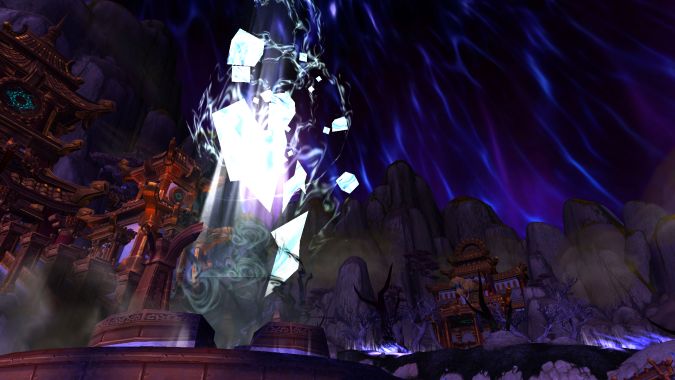 Are WoW's patches coming too quickly?
To keep the game interesting, World of Warcraft needs to keep the content coming. That's not to say we need something new every day, but eventually you run out of new — or at least interesting — things to do and logging on doesn't feel exciting anymore. But when patches packed with content come one...
---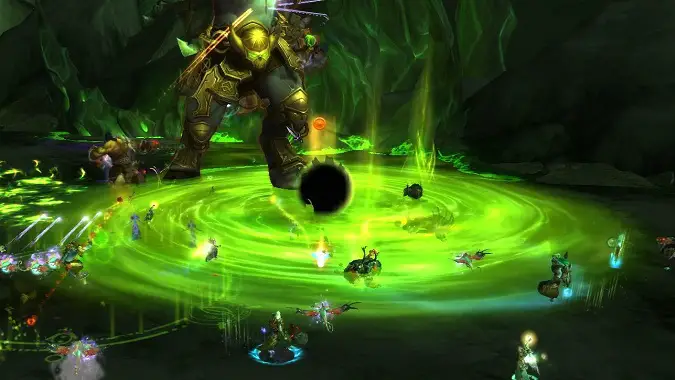 Expansions, cycles, and player interest in WoW
There are players out there right now who are done playing Legion. There are people who will be done with it in less than a month. And there are people who stopped playing World of Warcraft because of it. They took a look at the changes coming, said "This expansion isn't for me," and unsubscribed...
---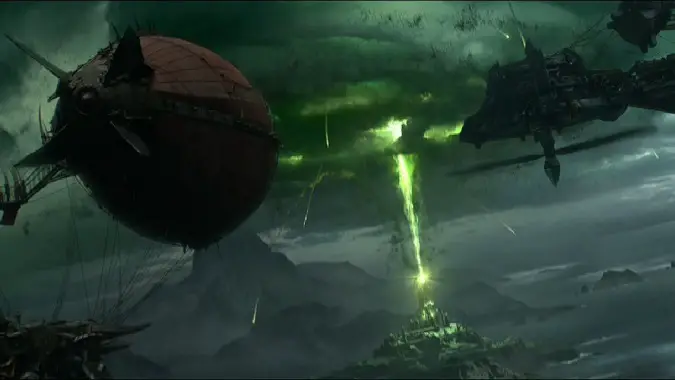 How WoW's guilds can survive until Legion's August 30 launch
On Monday, Blizzard revealed that Legion's release date will be August 30. While this is three weeks short of the "worst-case scenario" of September 21, it's still a far cry from ideal for guilds out there who are trying not to die of thirst during WoW's latest content drought. Last week I talked about how these gaps in...
---