When will WoW patch 8.3.5 be released?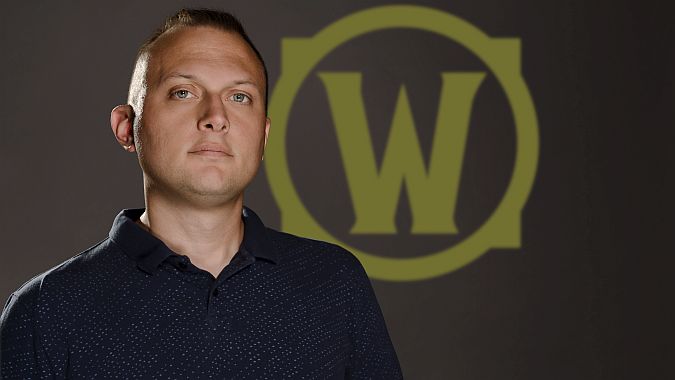 If you're wondering when we'll get patch 8.3.5 in World of Warcraft, the answer is that as of right now, there isn't one planned. According to Ion Hazzikostas, Blizzard isn't even working on one — they're firmly working on Shadowlands. Does that mean we won't ever get any further Battle for Azeroth patches? No, but it does mean there won't likely be any further substantive content patches. Patch 8.3 contains the final story beats for this expansion — not just the Ny'alotha raid and the Old God Assaults and Horrific Visions, but also the denouement to patch 8.3's story. We see the aftermath of N'Zoth's defeat and the end of the war between the Horde and Alliance this patch; there's not going to be a major or minor transitional patch between Battle for Azeroth and Shadowlands the way we saw an end to our artifact weapons at the end of Legion.
The interview with Millennium makes it clear that the dev team has moved on and isn't working on Battle for Azeroth anymore. It may get minor balance patches and bug fixes, but there's not going to be any further story until we get the pre-patch to Shadowlands bringing in the new game systems, level squish, and other elements of what will likely be patch 9.0.1, and that patch isn't going to deal with Battle for Azeroth. Basically, from now until we see that pre-Shadowlands patch, we are in the end patch for Battle for Azeroth. This expansion ends with patch 8.3, and there is no more content coming for it. There will be no patch 8.3.5.
That's a little unusual compared to how patches have been developed and deployed in Legion and Battle for Azeroth, and it may signal a few things. First, there may be a content drought. It won't be the longest we've ever seen in World of Warcraft — it seems very unlikely that we'll ever see a 14-month period between content patches again in the game as we did between Mists of Pandaria and Warlords — but it could be another 10-month one. I don't actually think that'll be as bad this time as it has been in past periods, though. I expect a Shadowlands beta will drop sometime in the middle of that to keep players invested. But it's definitely a departure from how Legion shipped, and it may be a sign of how much work Shadowlands needs to get the new level squish balancing exactly right.
However you slice it, we're not getting a patch 8.3. 5, so buckle up for Shadowlands.