Crossover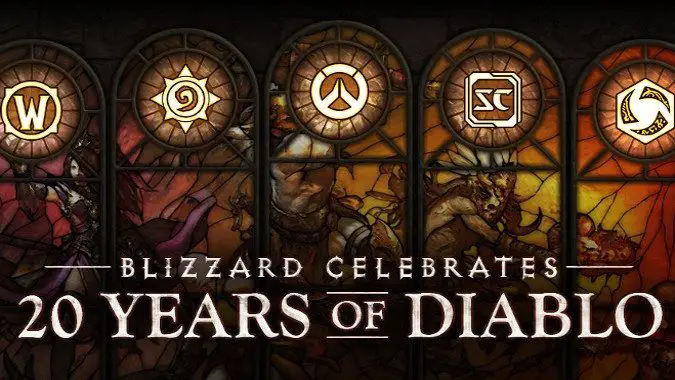 Diablo's 20th Anniversary crosses over into all Blizzard games
The 20th anniversary of Diablo is right around the corner. We knew Diablo was celebrating, but it seems everyone's going to have a chance to celebrate it, no matter what Blizzard game they're playing. There will be new Overwatch sprays and in-game icons, a new Hearthstone brawl, and more, including a mysterious World of Warcraft event...
---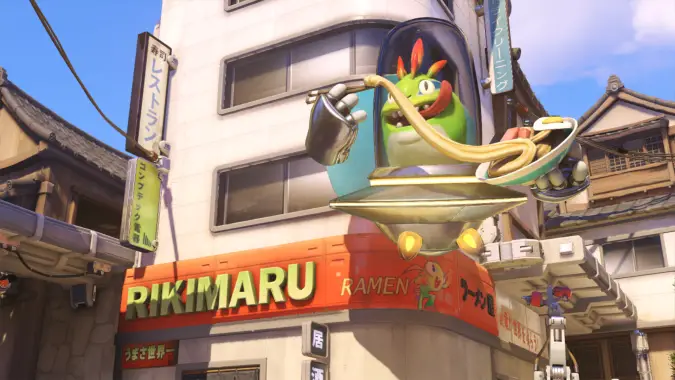 Breakfast Topic: How much crossover do we want?
Heroes of the Storm is a Blizzard game which is essentially all about crossover between Blizzard's franchises — you can play Tracer, The Skeleton King, the Lost Vikings, or Jim Raynor and fight Arthas, Thrall, or Tyrael. It's a giddy, ridiculous and, to my eyes, awesome premise. But should there be more than that?
---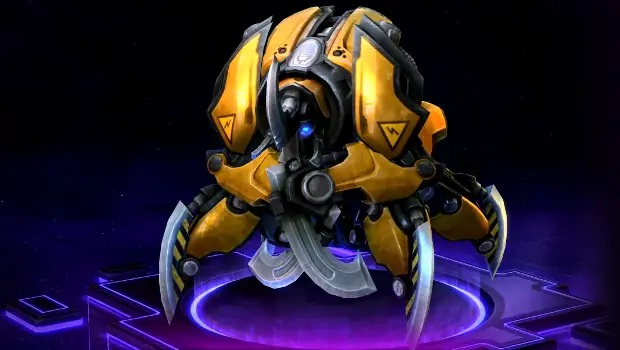 Breakfast Topic: Blizzard's crazy crossovers
Though most of Blizzard's games are set in fairly unique environments — fantasy for Warcraft, scifi for StarCraft, supernatural for Diablo, and so forth — there are times and places where these (and other) worlds collide in the strangest ways. (And what world is Overwatch set in to have arcade games in which we see Garrosh fighting...
---