What would you do with Heroes of the Storm?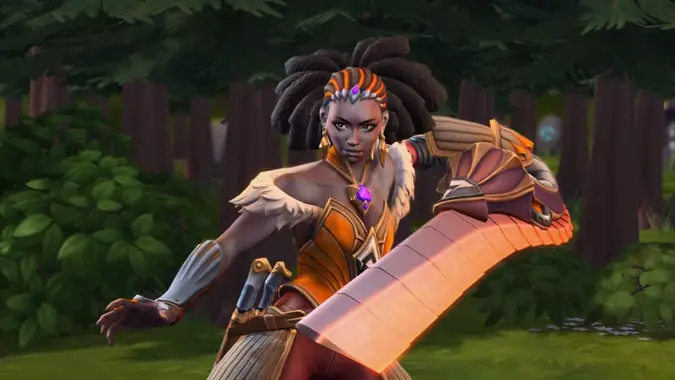 It's one of those games that never really seemed to find its feet, but I have a lot of fondness for Heroes of the Storm, especially now. The introduction of Deathwing makes the game so much broader and more fun for me, even as I utterly fail to ever be even remotely good at it. Maybe that's just because Heroes itself feels like a plucky scrapper to me — a game that waded into a market utterly dominated by another game, as many Blizzard titles have over the years, and didn't end up carving its own space or even becoming the dominant game in its genre. No, this is no World of Warcraft or Overwatch or even the various RTS behemoths Blizzard has introduced over the years. In a way, Heroes of the Storm is Blizzard finding out what it felt like to be any one of the dozens of MMOs that World of Warcraft has left in its wake.
And it's still a fun game! There's nothing wrong with Heroes, in my opinion, even though I'm so terrible at it that I can't even tell you — I'm the guy who plays Malfurion and forgets he's a healer, I'm that bad. But if I were given complete and utter control of Heroes of the Storm and could chart its future? Honestly, I think I'd go even harder on the weird story direction the game was headed in. More unique characters like Orphea and Qhira. Weird maps that amped up the idea that the Nexus is bleeding into and invading places like Alteract Valley or Sanctuary. I'd be ripping off the CW's Arrowverse and constantly crossing over Blizzard games — imagine a map that was a StarCraft 2 Vespene Gas mine being invaded by Angels, or a portion of Argus swarming with Zerg. Just go nuts with it.
But that's me, and not you. What would you do with Heroes of the Storm, if you could do anything you wanted?