Breakfast Topic: Blizzard's crazy crossovers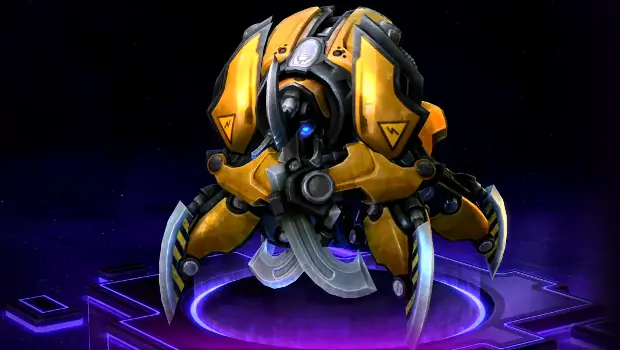 Though most of Blizzard's games are set in fairly unique environments — fantasy for Warcraft, scifi for StarCraft, supernatural for Diablo, and so forth — there are times and places where these (and other) worlds collide in the strangest ways. (And what world is Overwatch set in to have arcade games in which we see Garrosh fighting Kerrigan?)
Certainly the most notable crossover, however, is Heroes of the Storm, in which every Blizzard game is squished together in a mega mashup. But the crossovers go beyond that, with skins that suggest new worlds we haven't seen.
Let's just look at some of the skins on offer in Heroes:
So with all of these ridiculous crossovers, which do you favor? What proposed crossover would you like to see get a spin-off of its own — or what kind of equally crazy crossover would you like to see in the future?