Double XP Weekend
You can pick up double XP in Diablo 3 starting now
The latest Diablo 3 hotfixes meant to be implemented last week had to be delayed. Among other things, the hotfixes addressed set bonuses for the Grace of Inarius and Bones of Rathma sets. In good news, the technical issues have been solved, and the hotfixes have been properly applied. In addition to the hotfixes rolling out,...
---
Exploiters have earned a Diablo 3 suspension during double XP weekend
If you remember a while back, the Diablo 3 team was forced to wipe the Era leaderboards due to a bug that managed to slip into the latest patch. As a result of this bug and the required leaderboard wipe, the Diablo 3 team set up a double XP weekend (starting today, July 14th at...
---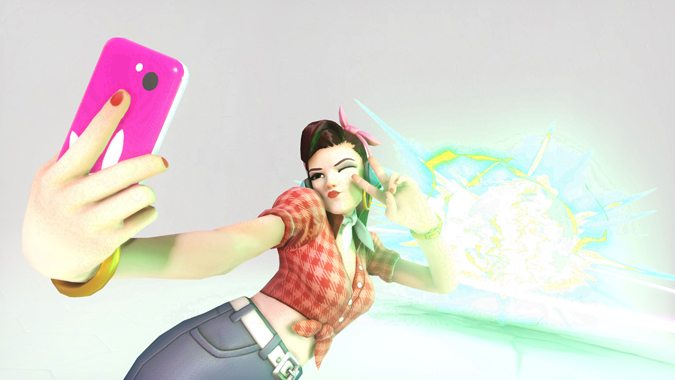 Overwatch double XP weekend June 8-12
Overwatch is ending its first anniversary event with a double XP weekend for players on all platforms. Starting at 5PM Pacific on Thursday, June 8, players will be able to earn double XP for nearly all sources of in-game XP. This includes time spent in matches, completing a match, completing consecutive matches, winning a match,...
---