Live Developer Q&A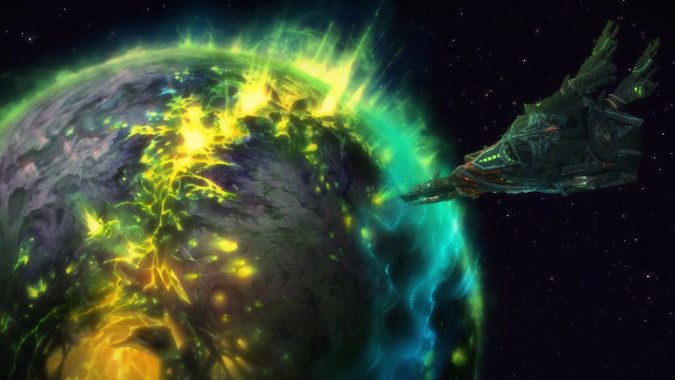 WoW Patch 7.3 Live Q&A with Ion Hazzikostas Thursday at 11 a.m. PDT
As we get closer to taking the fight to the Legion on planet Argus with patch 7.3, you may have questions about how the patch is going to affect your favorite class, spec, or beloved insanity-inducing Artifact. If so, you're in luck because WoW Game Director Ion Hazzikostas will be answering your 7.3 questions live on...
---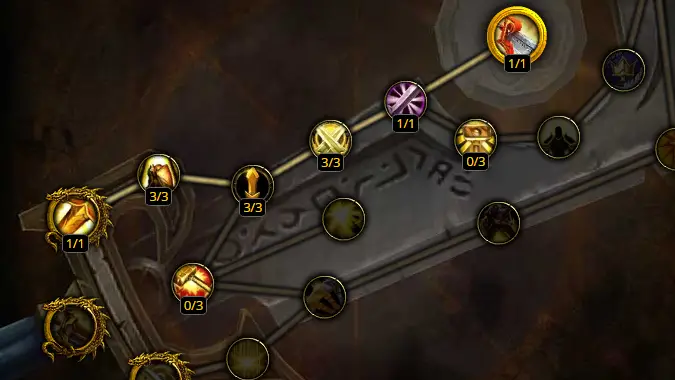 Watch the Legion Developer Q&A on itemization today
The Legion Live Developer Q&A series continues today, March 16th, with Lead Game Designer Matt Goss answering your questions about itemization. It will be on Twitch and you can leave your questions in this forum thread. You can also leave them on Twitter by using the #LegionQA tag if you'd prefer. Tune in at twitch.tv/warcraft...
---